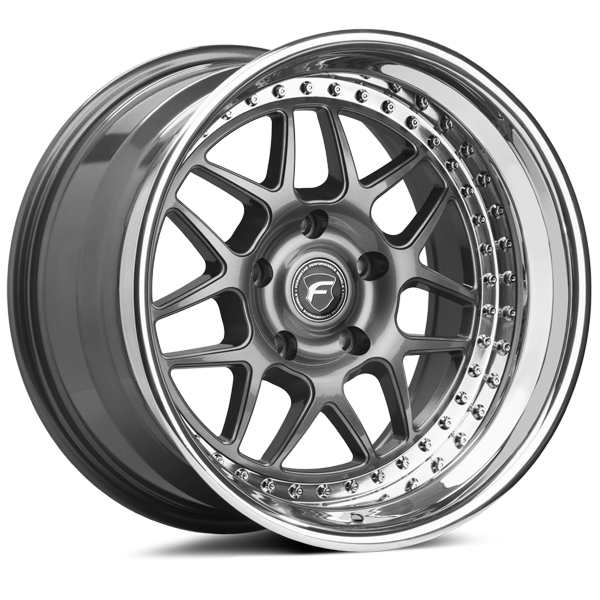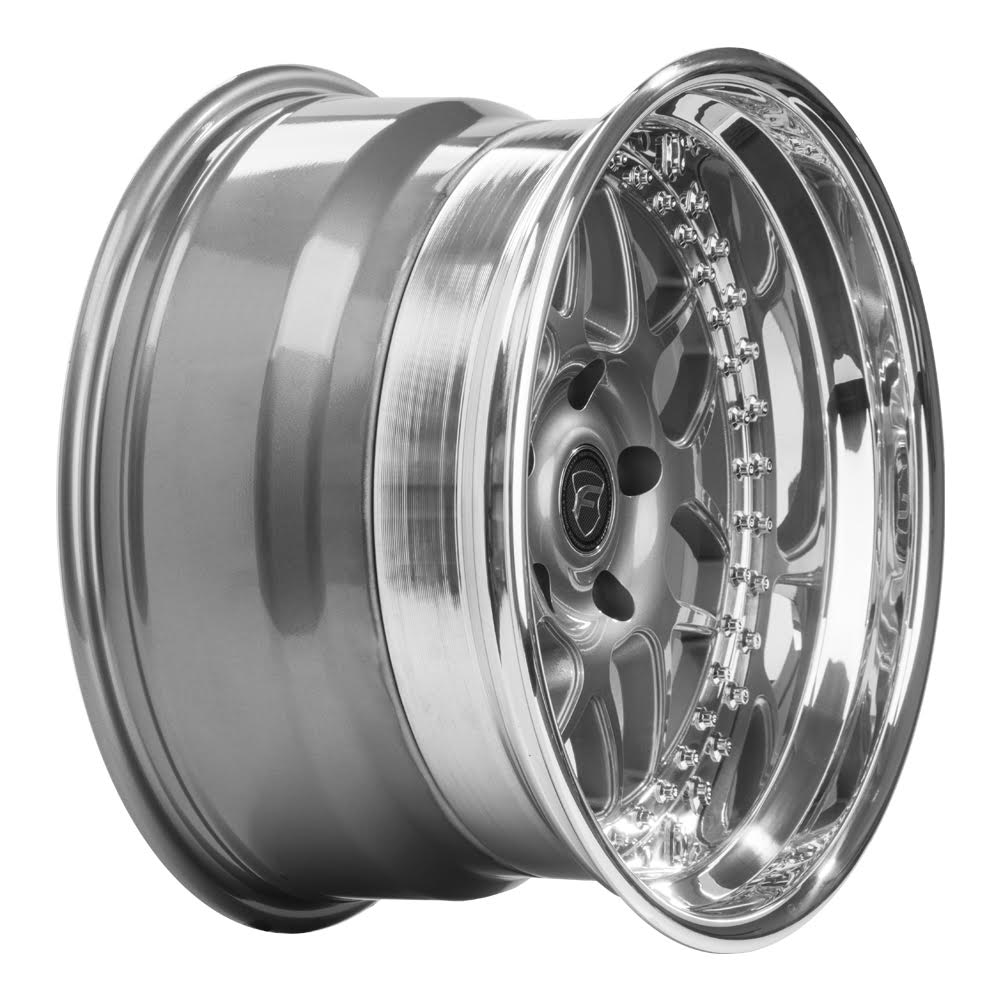 18" Forgestar M14 2-Piece Wheels Set of 4
Item Specifications
18" Forgestar M14 Wheels - Sold is sets of 4
Model Name: M14 ( Modular 2 Piece Wheels )
Wheel Sizes:
18x8.5, 18x9, 18x9.5, 18x10, 18x10.5, 18x11, 18x12, 18x13
Center Bore:
72.56*Hub Rings Provided by Forgestar*
Center Caps:
Center Caps Included
Finish: Gloss Black, Matte Black, Gunmetal, Silver, Golden Bronze, Bronze Burst, Sapphire Blue, Anodized Red
Bolt Pattern:
OEM Vehicle Specs
Offset: Offsets will be chosen by the manufacturer to ensure proper fender flush fitment. *Please Email or Call if you would like to pick your offset. *
Availability:
Please Email or Call to check availability
RACE INSPIRED CONCAVE WHEELS

BUILT TO YOUR SPECIFICATIONS
CUSTOM BOLT PATTERNS
MODULAR CONSTRUCTION (2-PIECE)
ROTARY FORGED FLOW FORMED BARREL
LIGHTWEIGHT
SEMI, DEEP AND SUPER DEEP CONCAVE RIM PROFILE
CLEARS BIG BRAKE KIT
WIDE RANGE OF WHEEL WIDTHS
GREAT RANGE OF OFFSETS
DISCLAIMER: All Forgestar wheels are drilled to cone seat specs. Conical/tapered lug nuts will be required.
18" Forgestar M14 Wheels - Sold is sets of 4