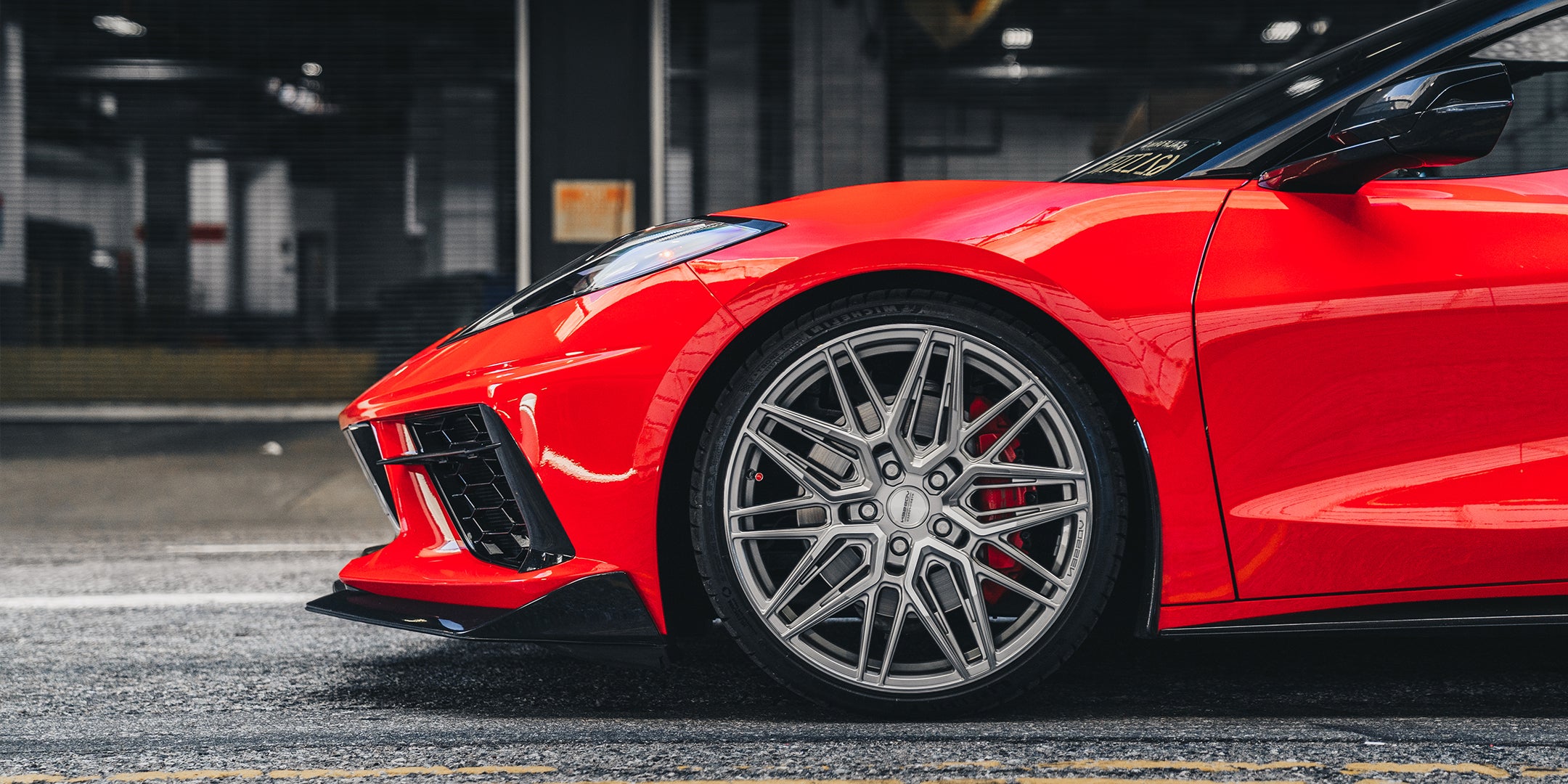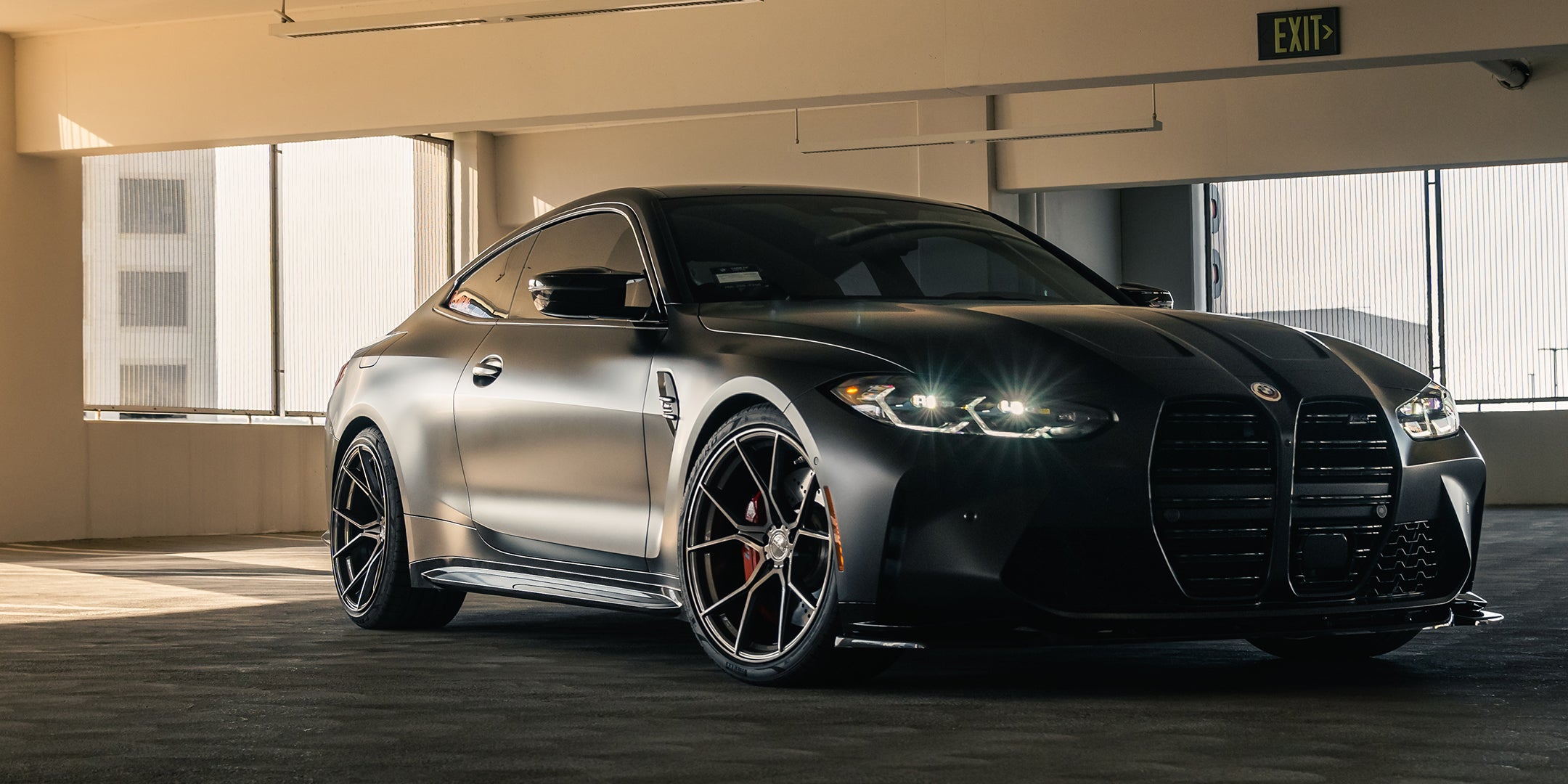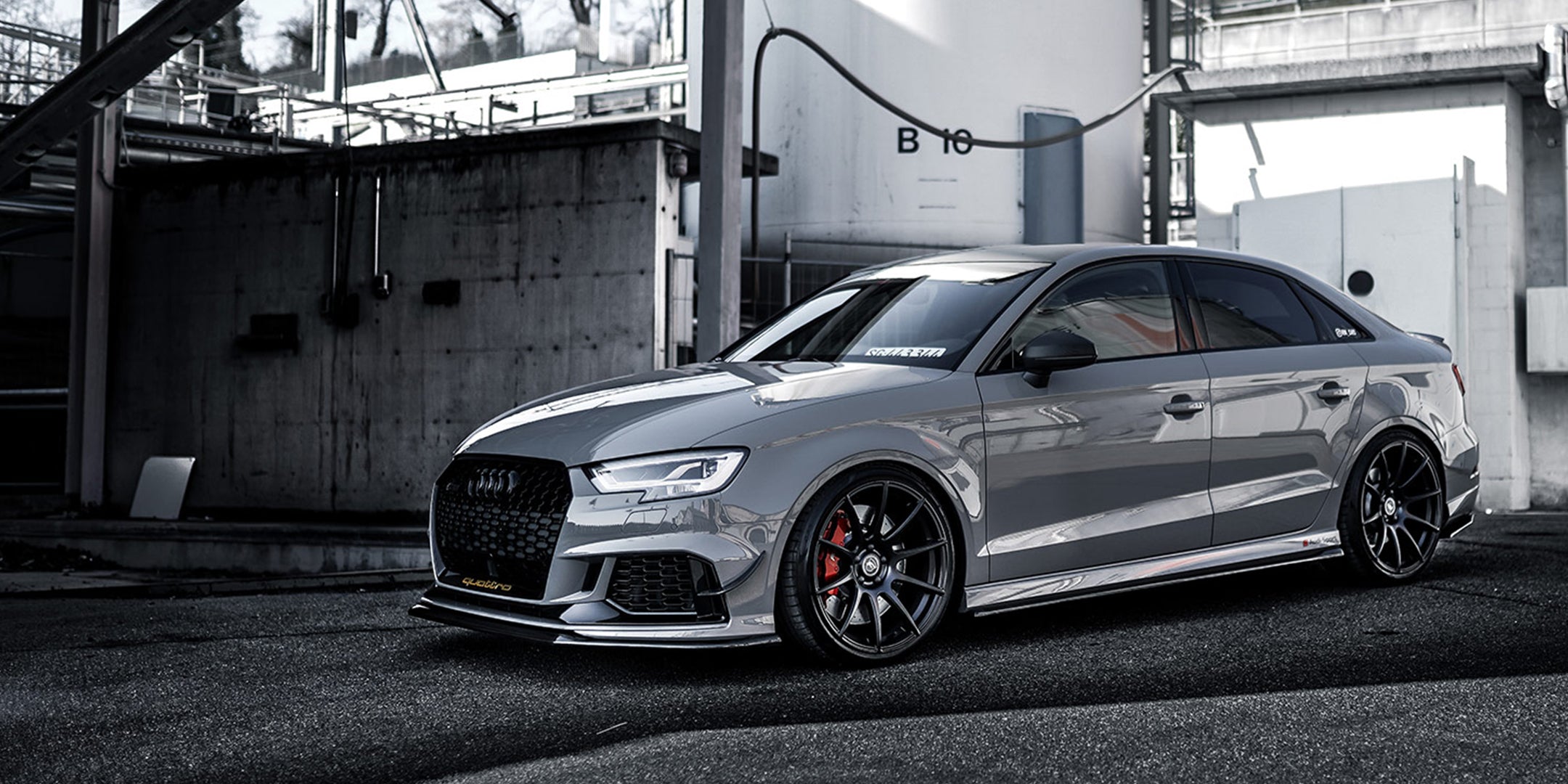 FORGESTAR COLLECTION
CF10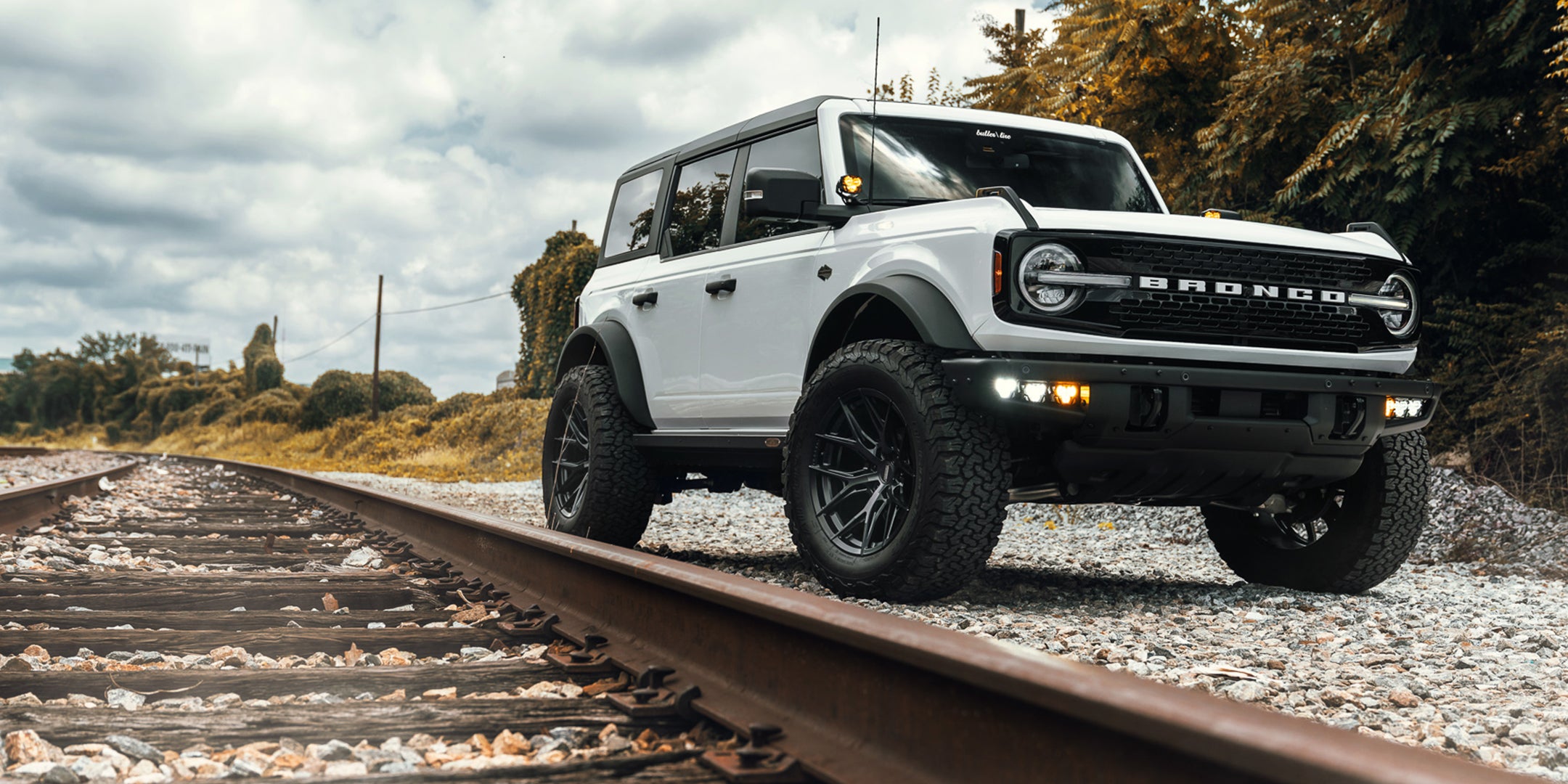 VOSSEN HF6-SERIES COLLECTION
HF6-5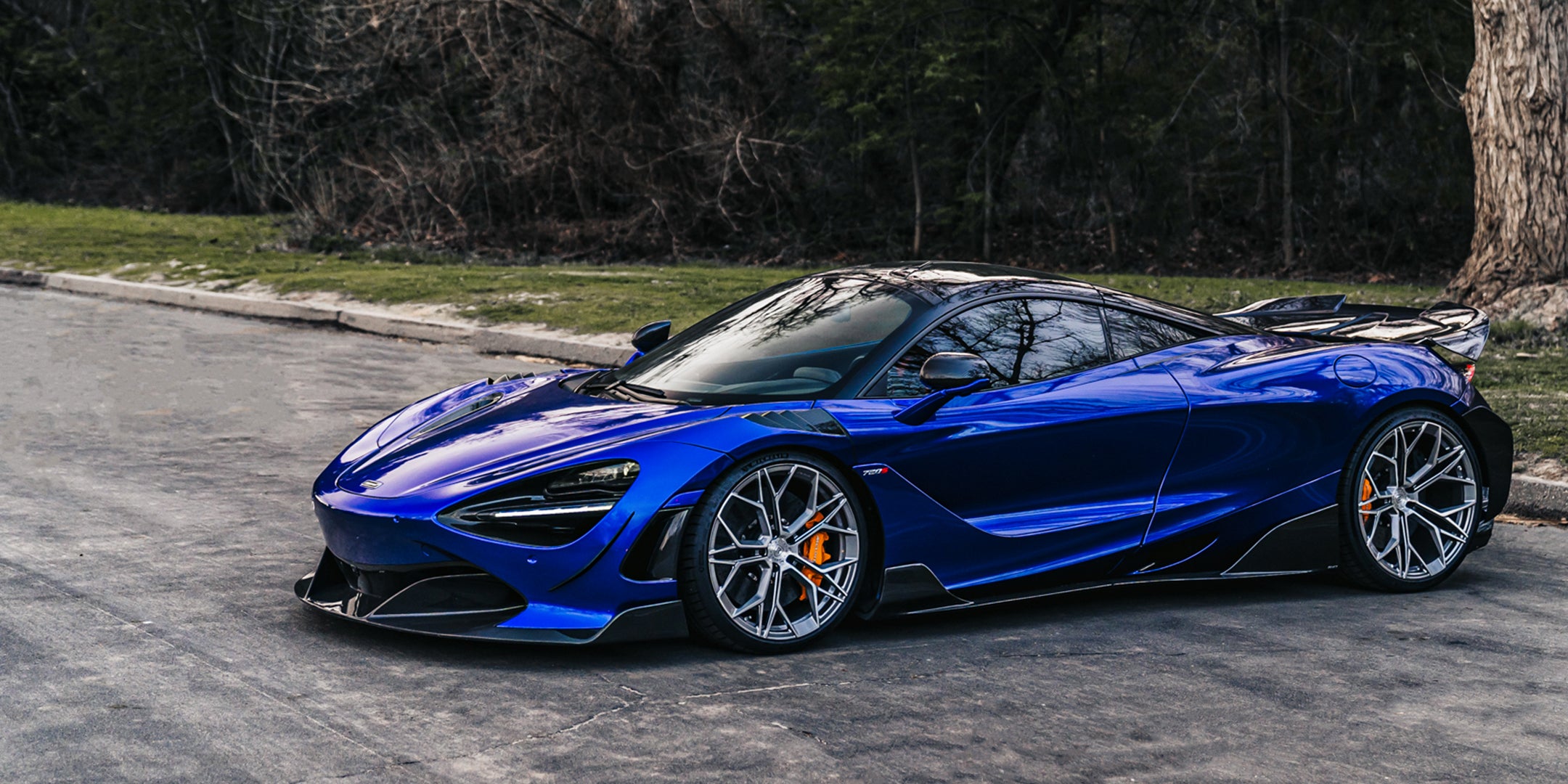 ROHANA FORGED COLLECTION
RFG23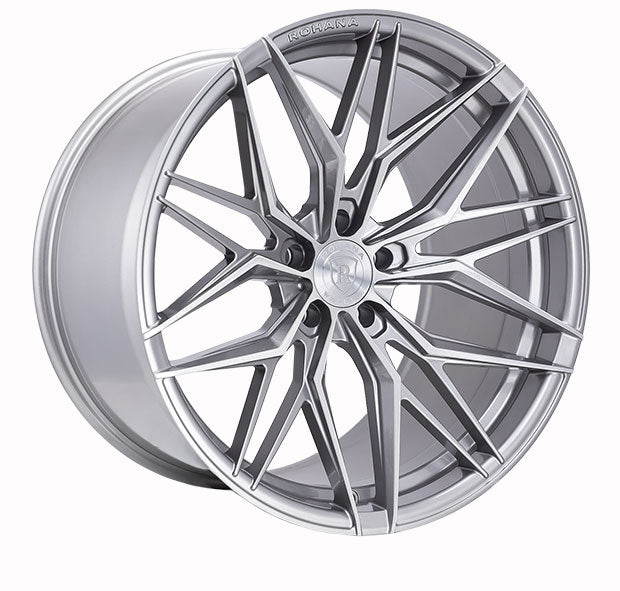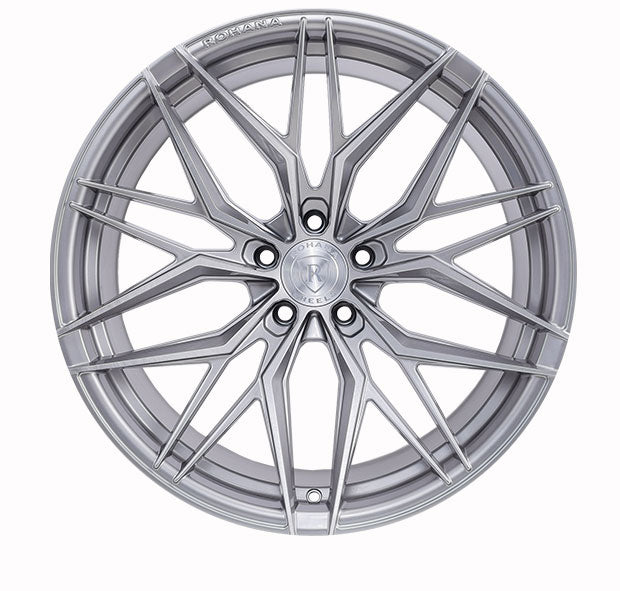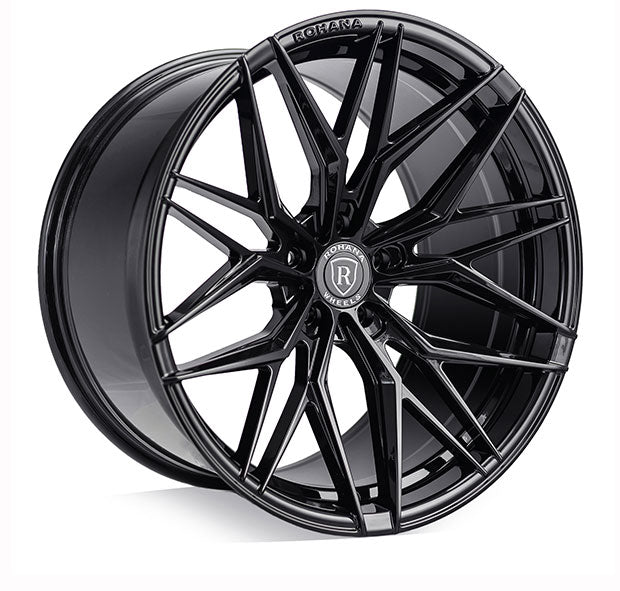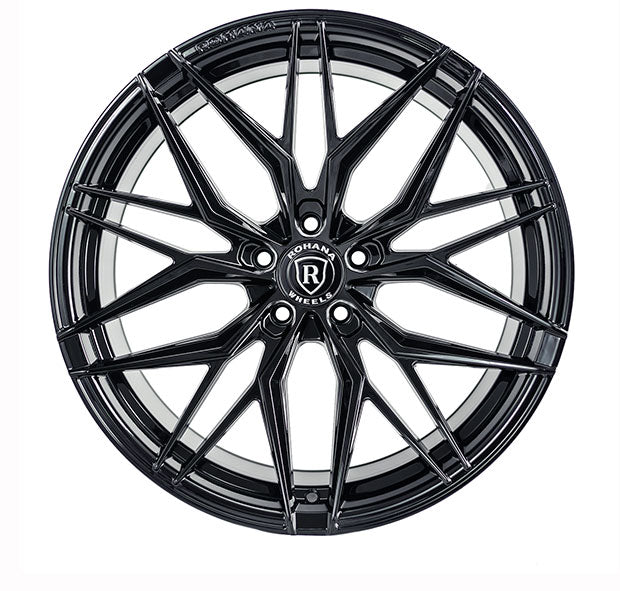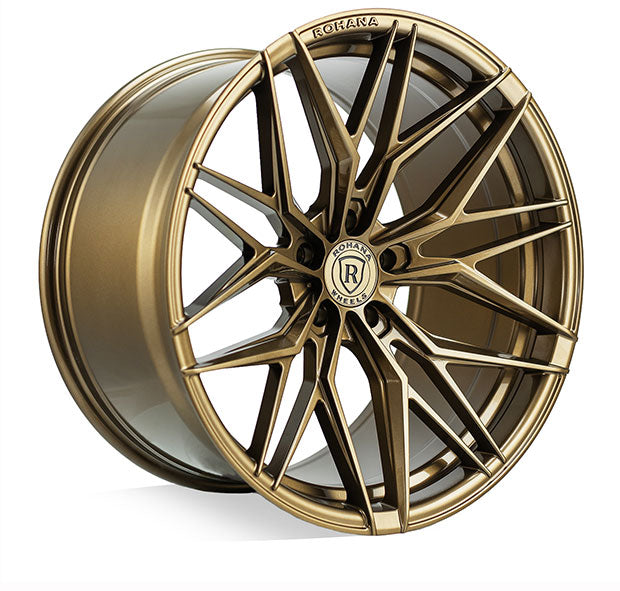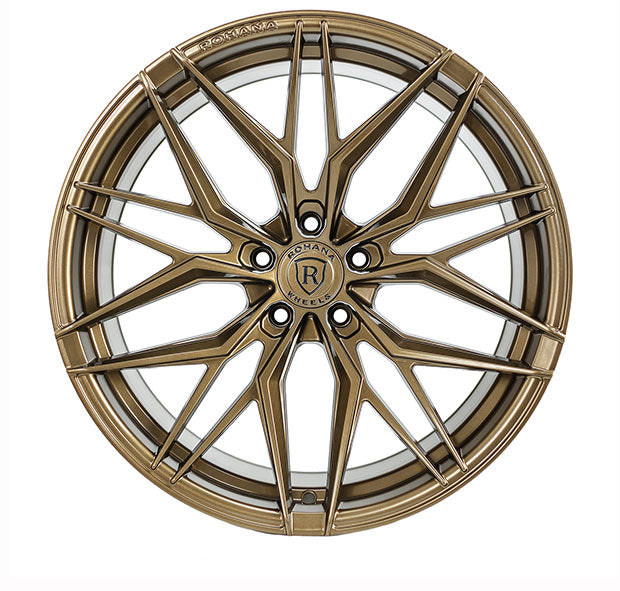 Finishes:
BRUSHED TITANIUM
Stay up-to-date
#MLA SCOOP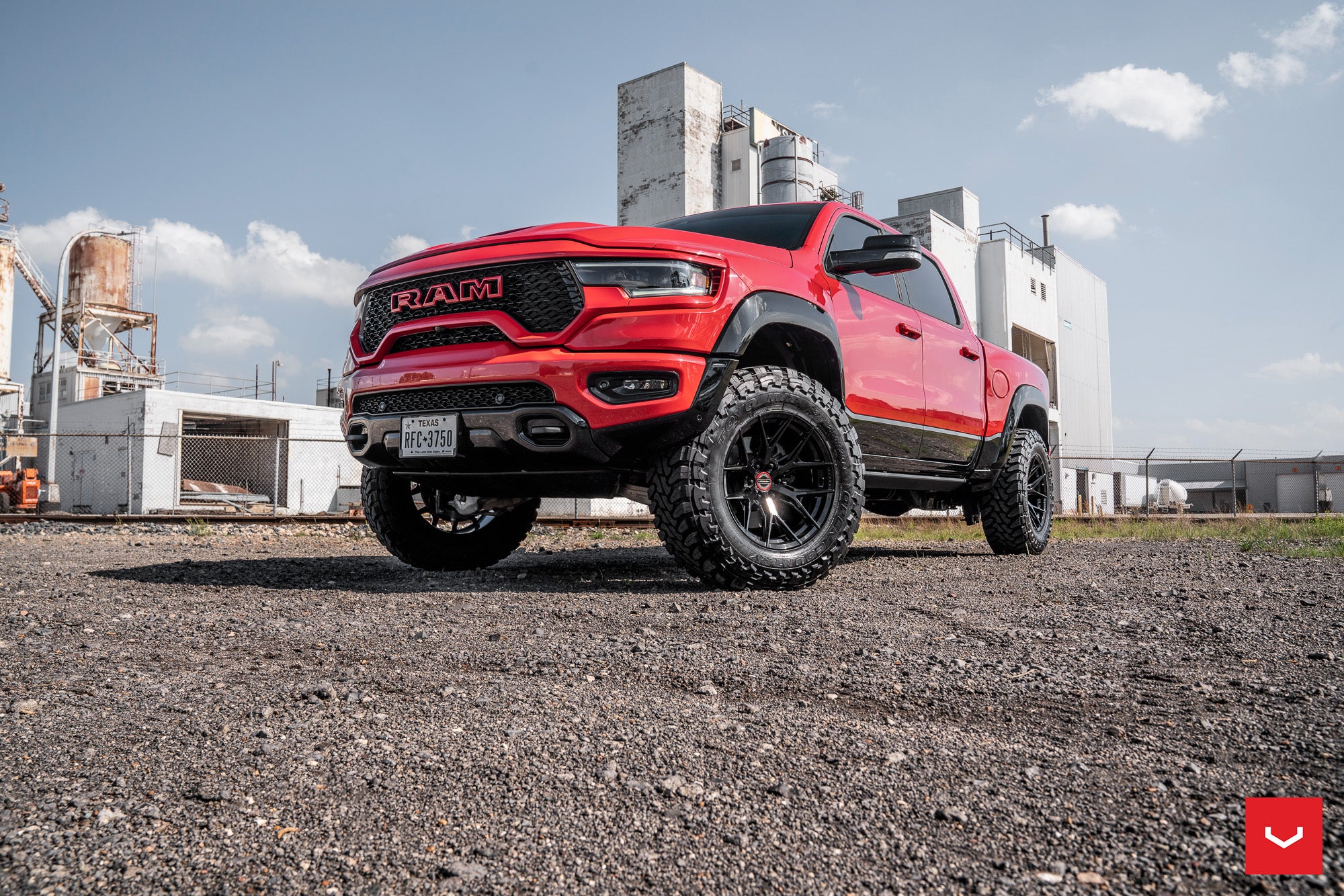 VOSSEN HF6-4
SUPER DEEP
Now available in a Super Deep Concave the HF6-4 is one of Vossen's Hybrid Forged 6-lug designs, manufactured specifically for the truck and SUV market. Utilizing the same Hybrid Forged process as the rest of the series, the HF6-4 is available in 5 standard transparent finishes and 5 custom finishes.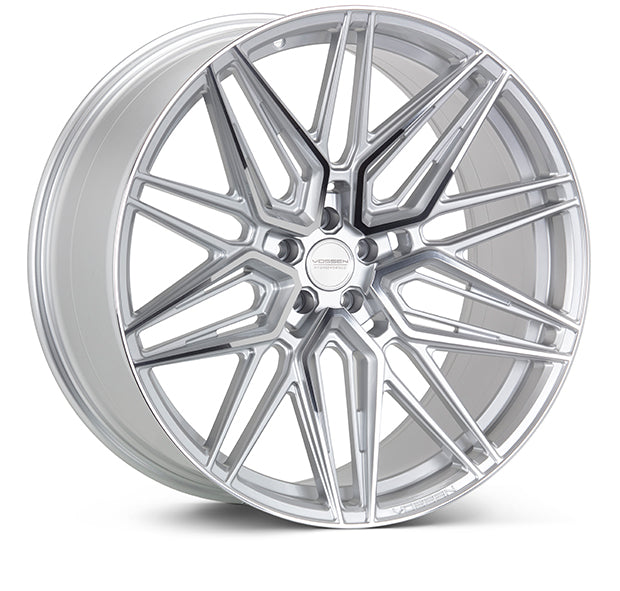 VOSSEN
HF-7
Vossen's all-new Hybrid Forged™ wheel, the HF-7, is derived from its forged counterpart, the EVO-5R. With pocketed spokes and an aggressive split-spoke design, the HF-7 is available in 2 standard finishes and 4 custom finishes.
The robotic custom HF program allows for personalized fitments and bolt patterns, specific to any 5-lug vehicle make or model.
Tiko was a pleasure to work with. You can clearly tell he has a lot of knowledge when it comes to his craft. He picked up the style I was going for quickly and made it easier to make a decision. I highly recommend them.
Thank you Alex and all the crew at MotorsprtsLA!! Great customer service and very professional!! I love my wheels and I'm glad I chose you guys to complete my vision for my BMW!!