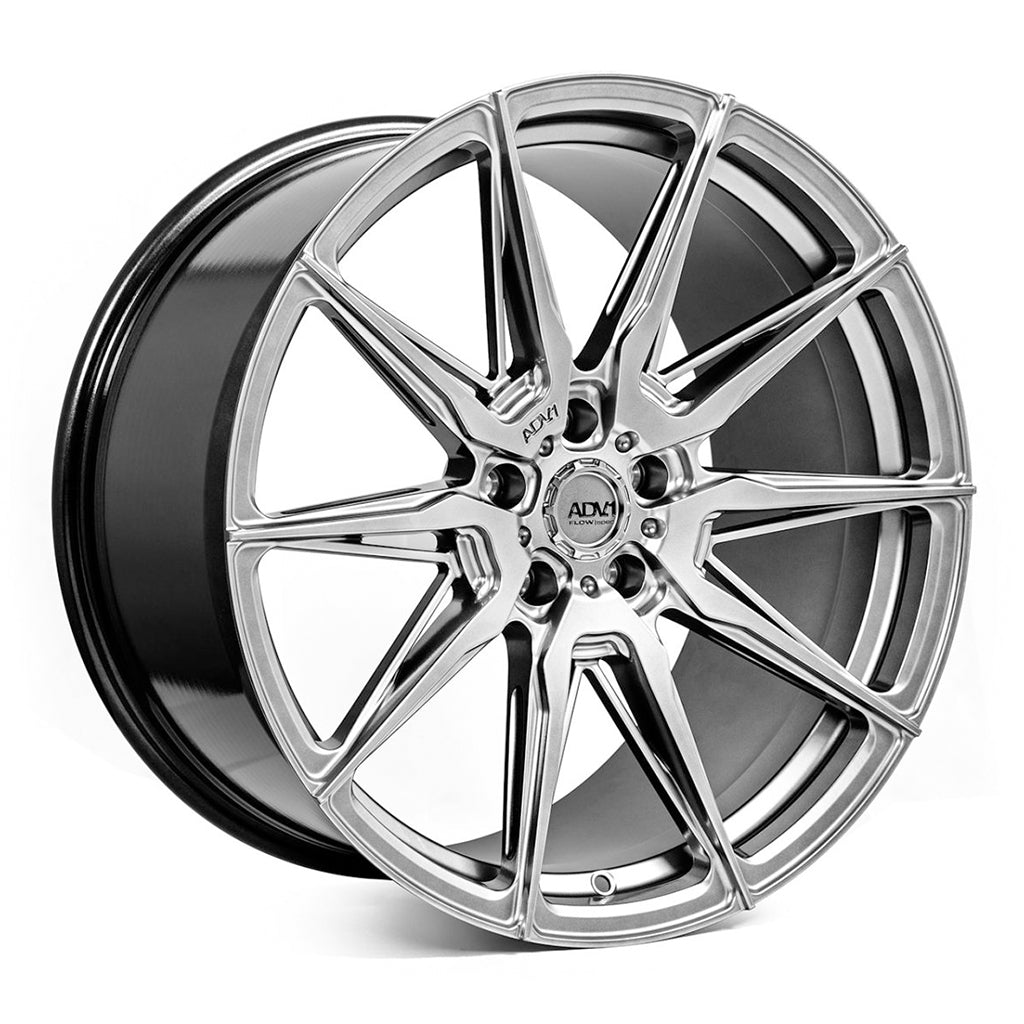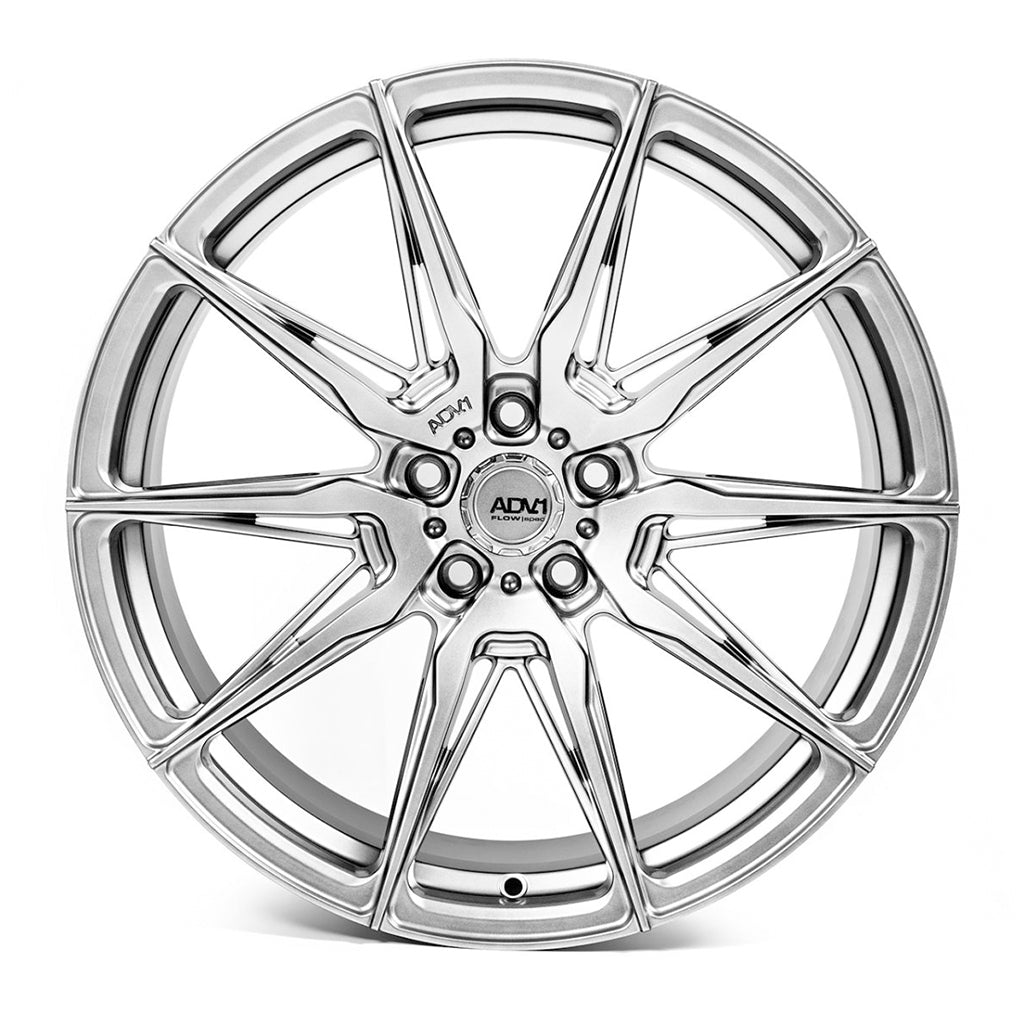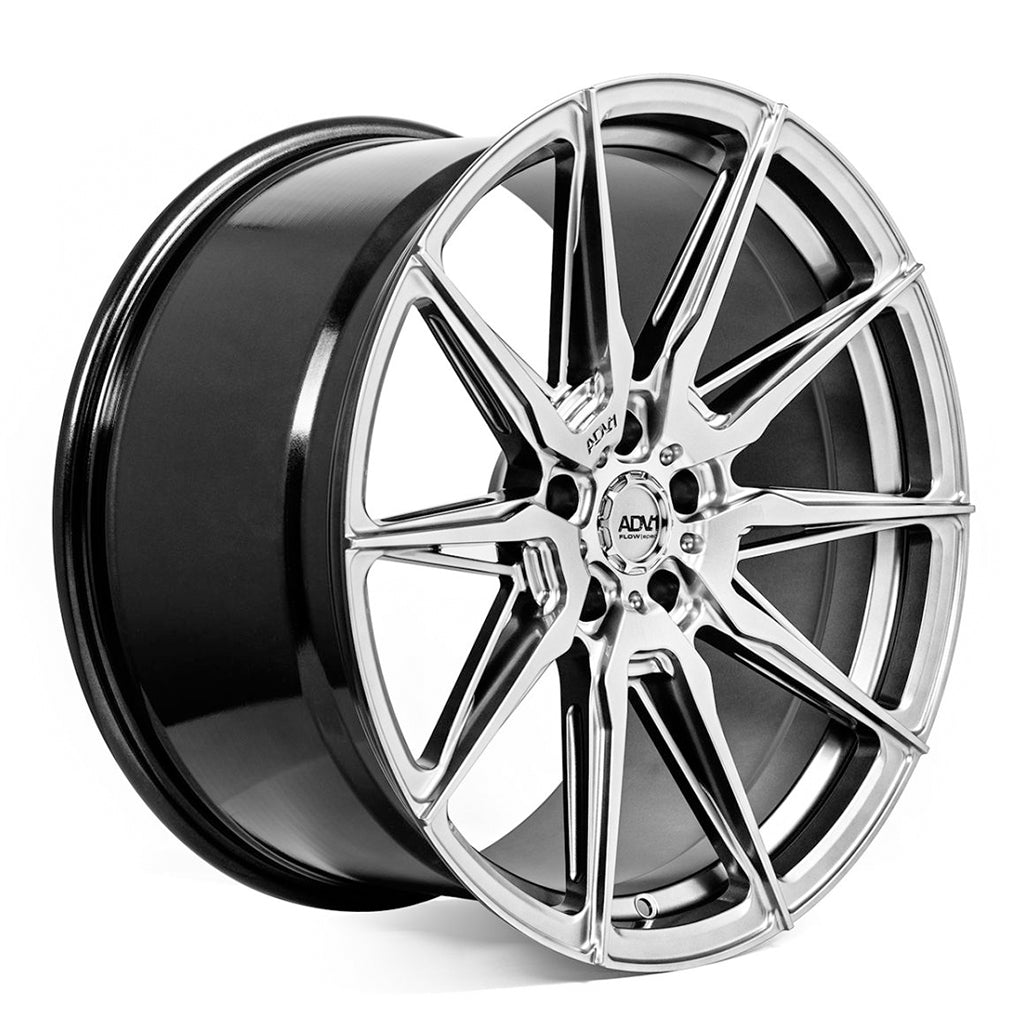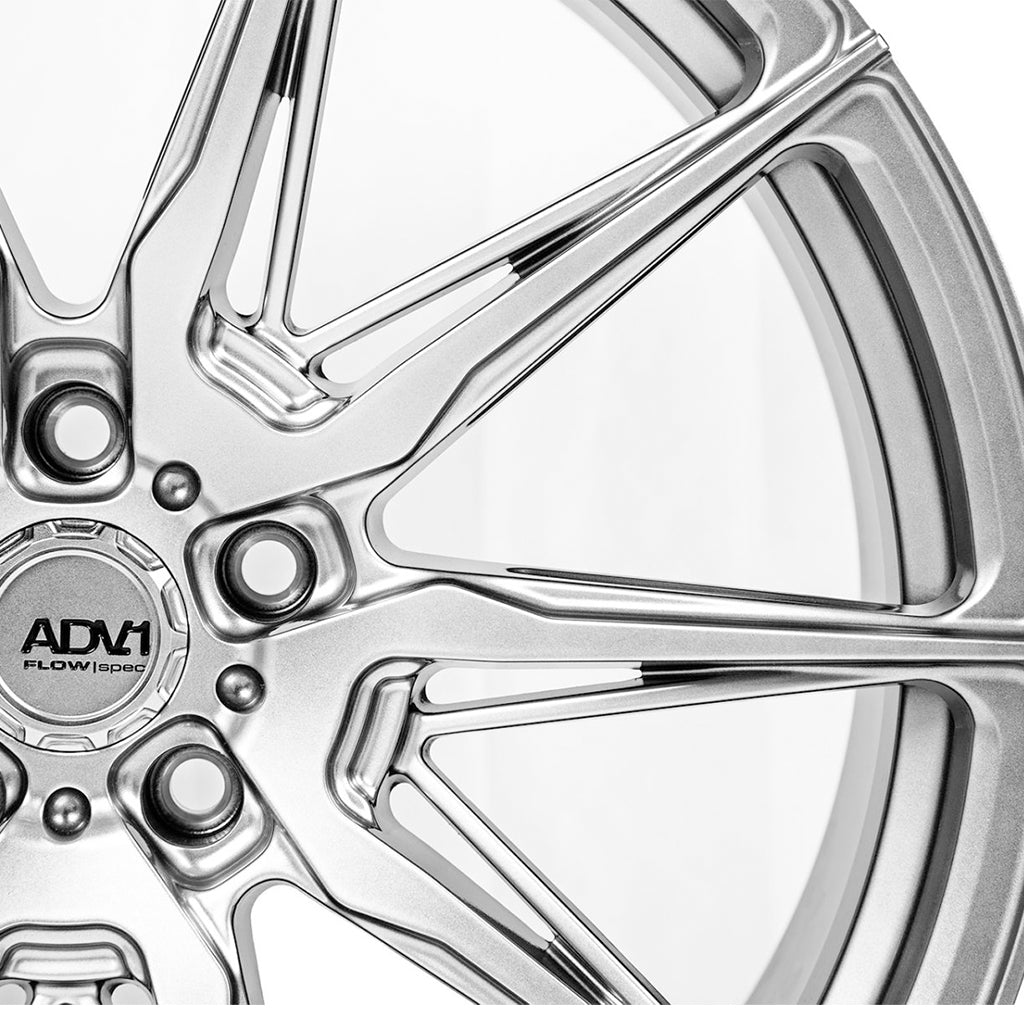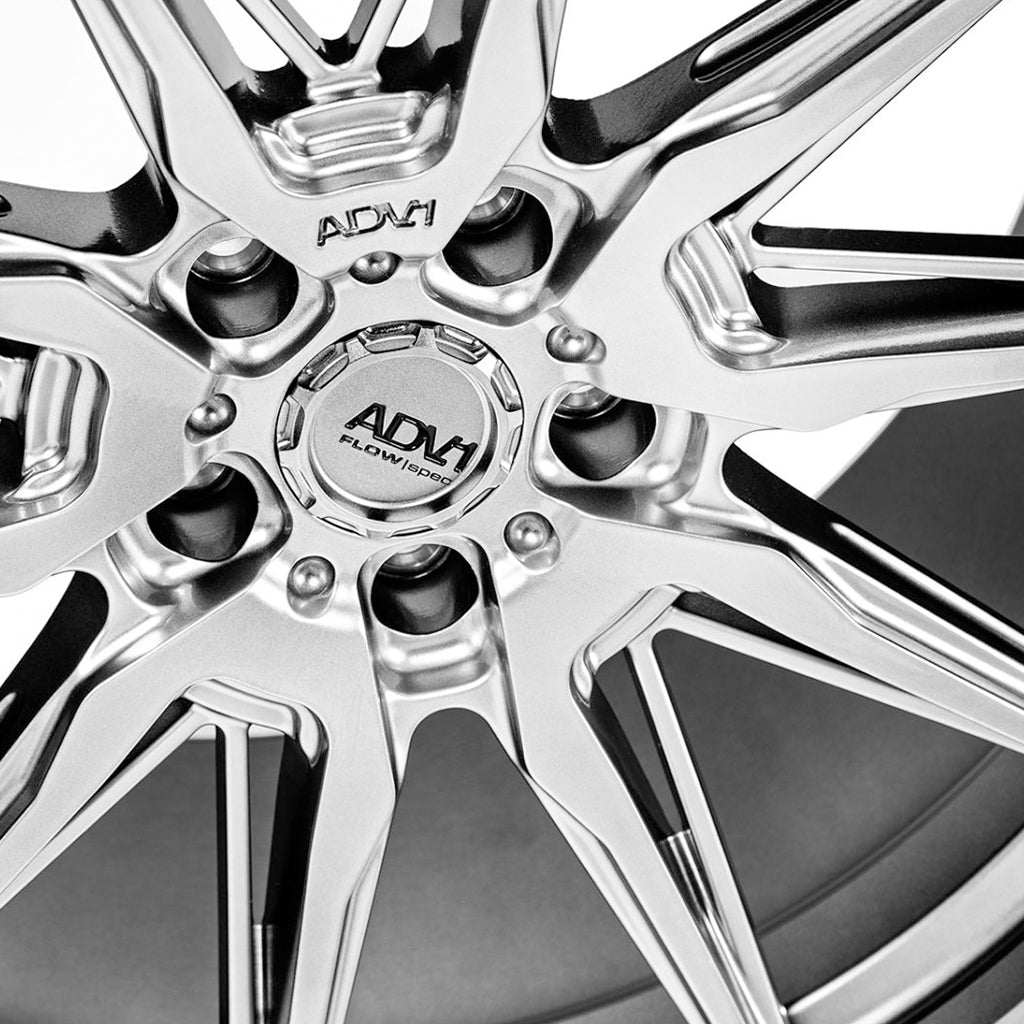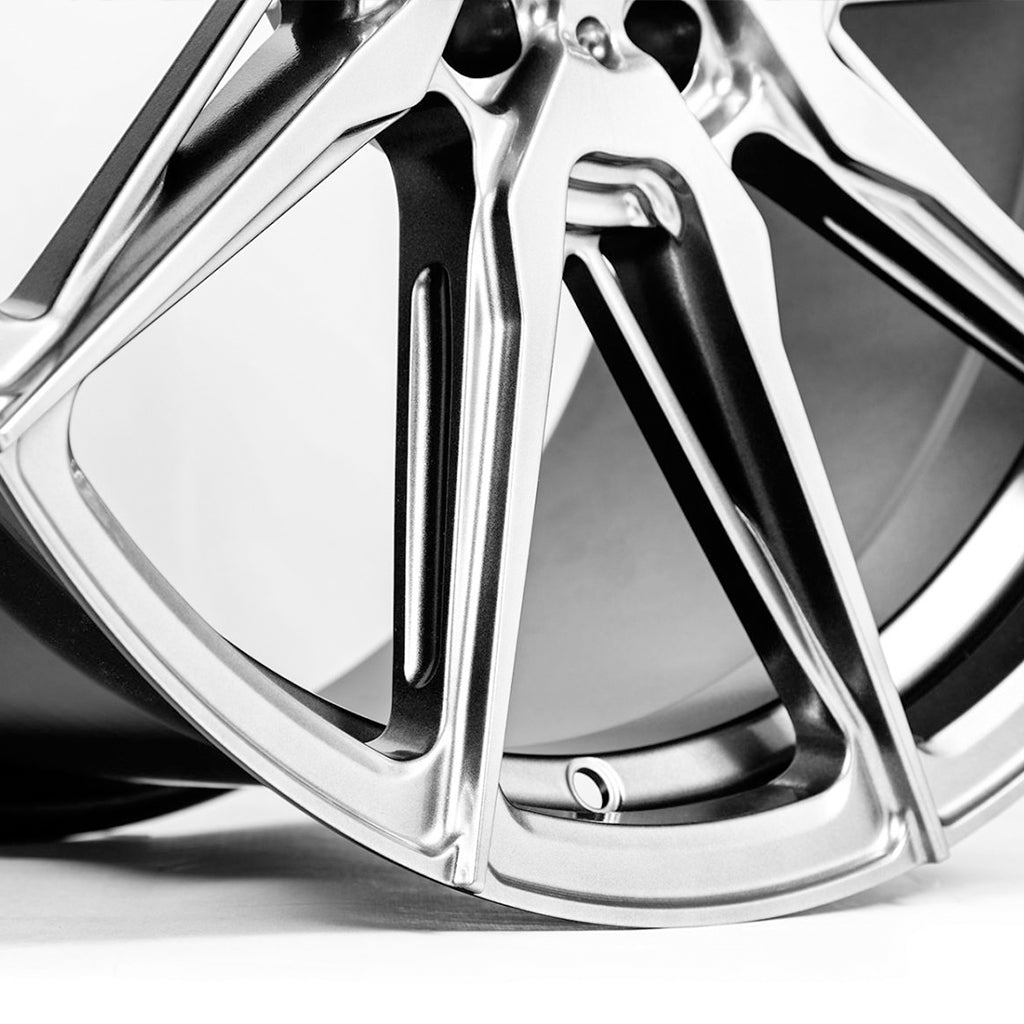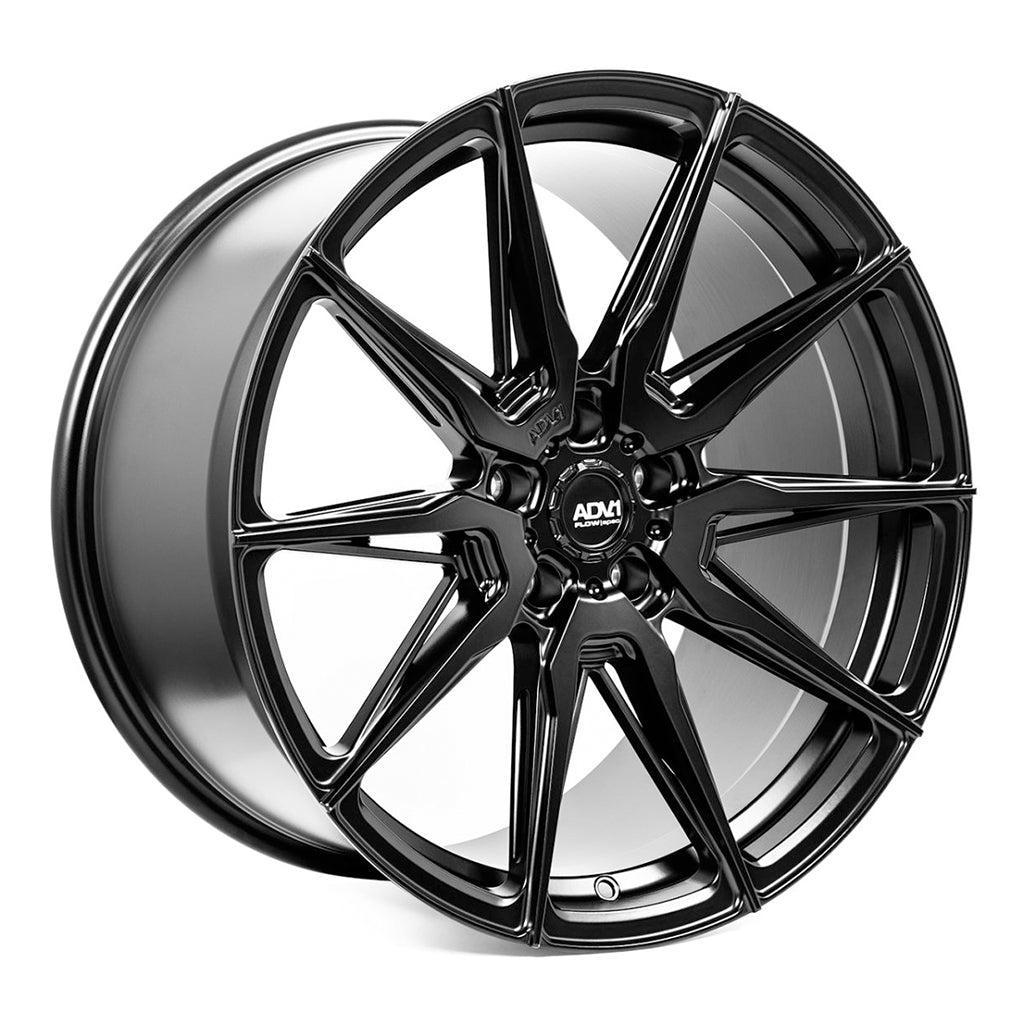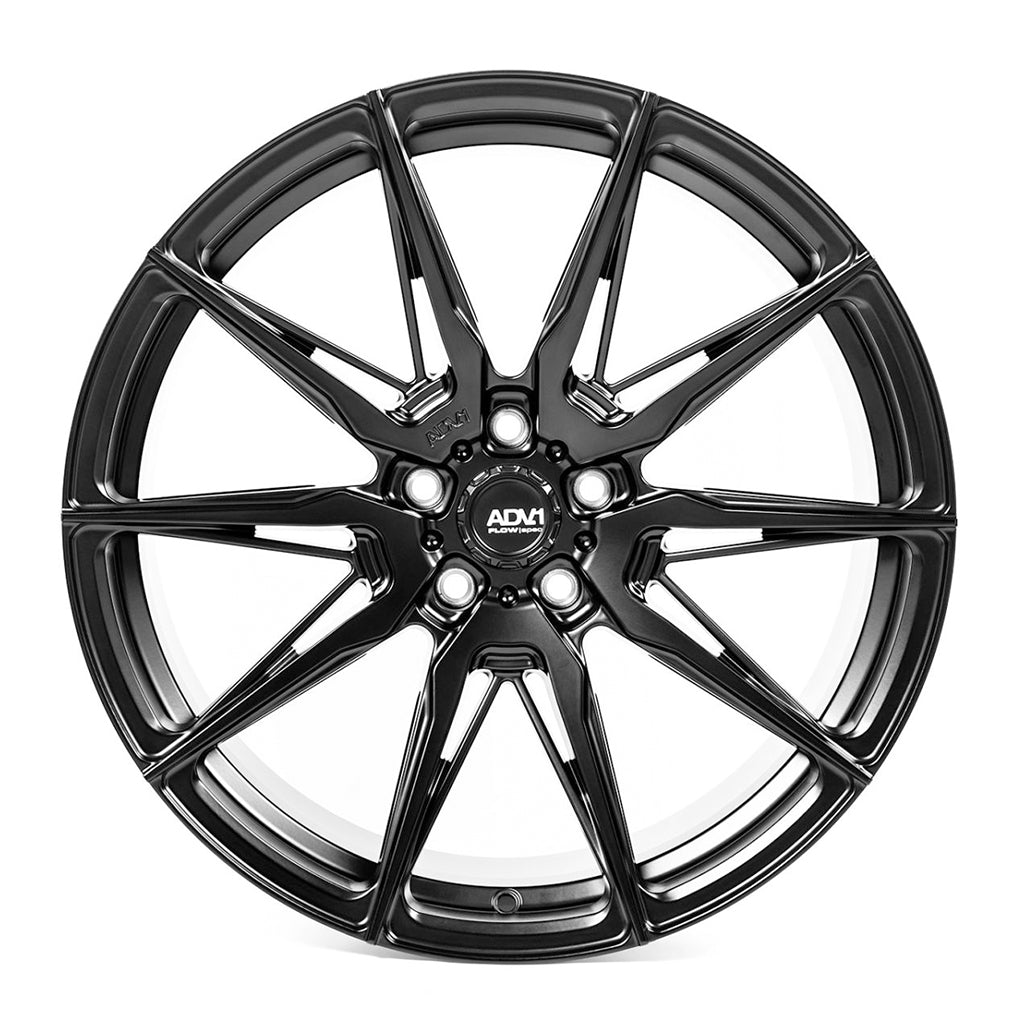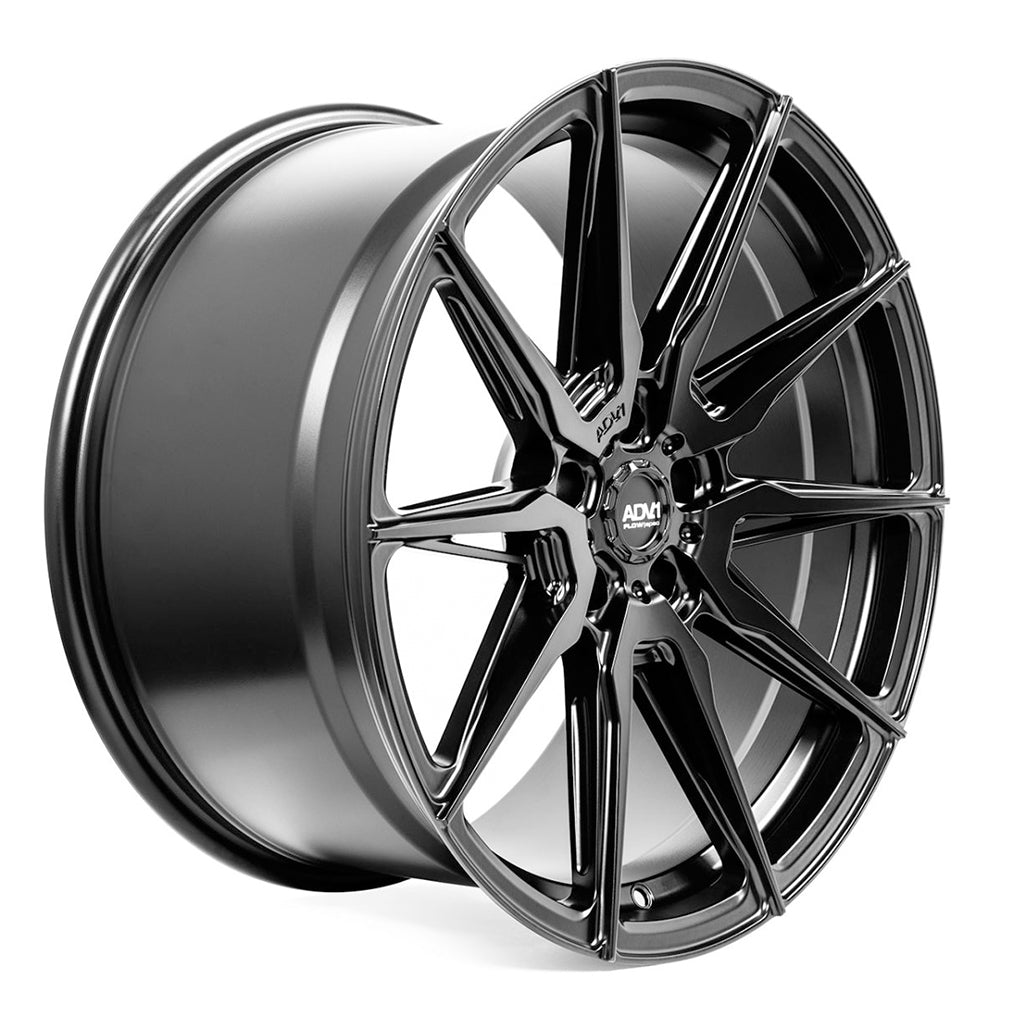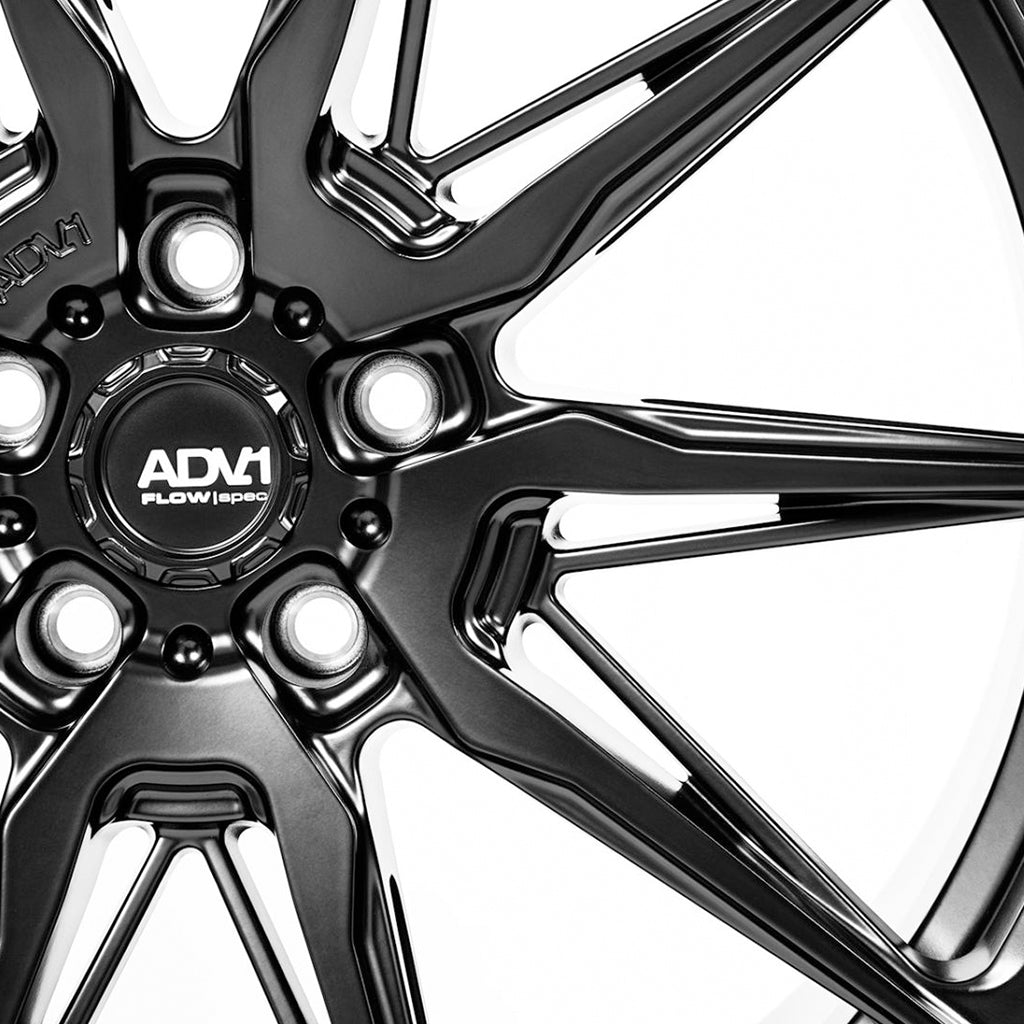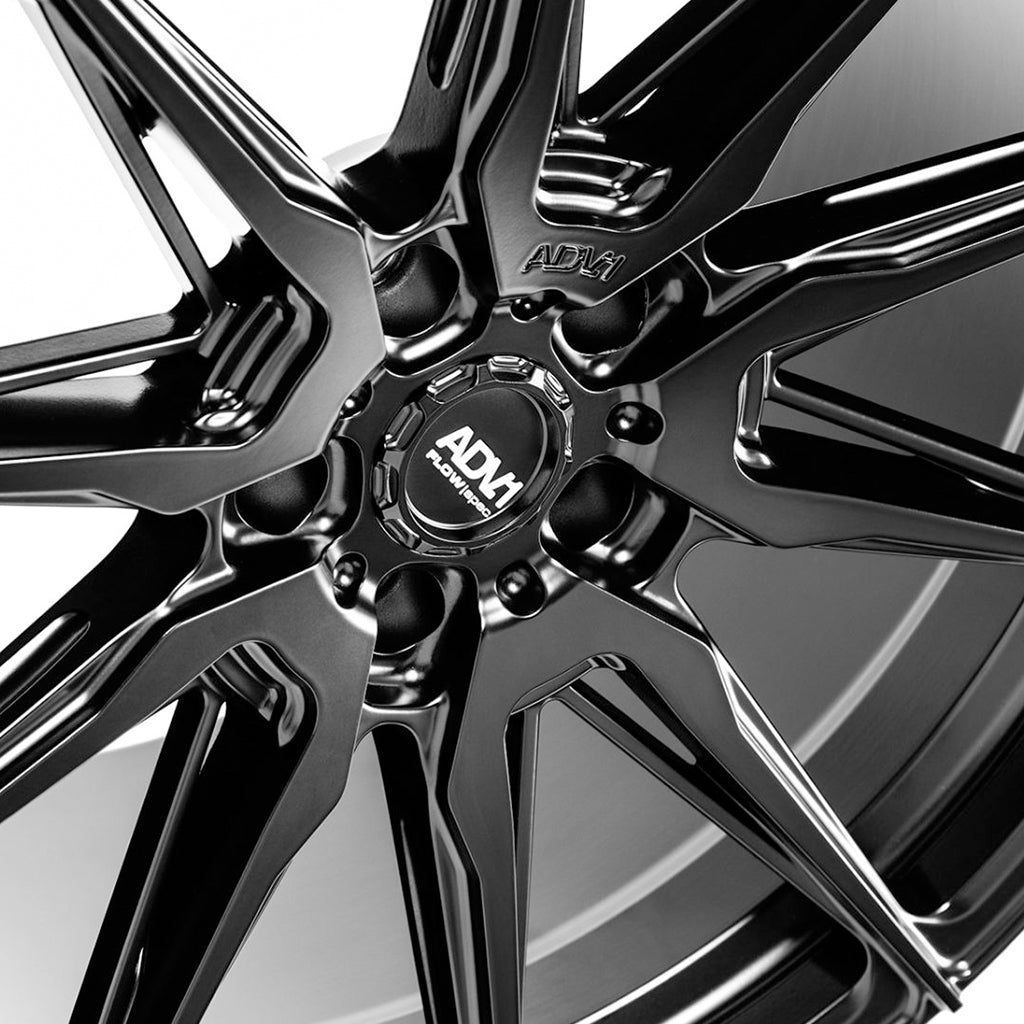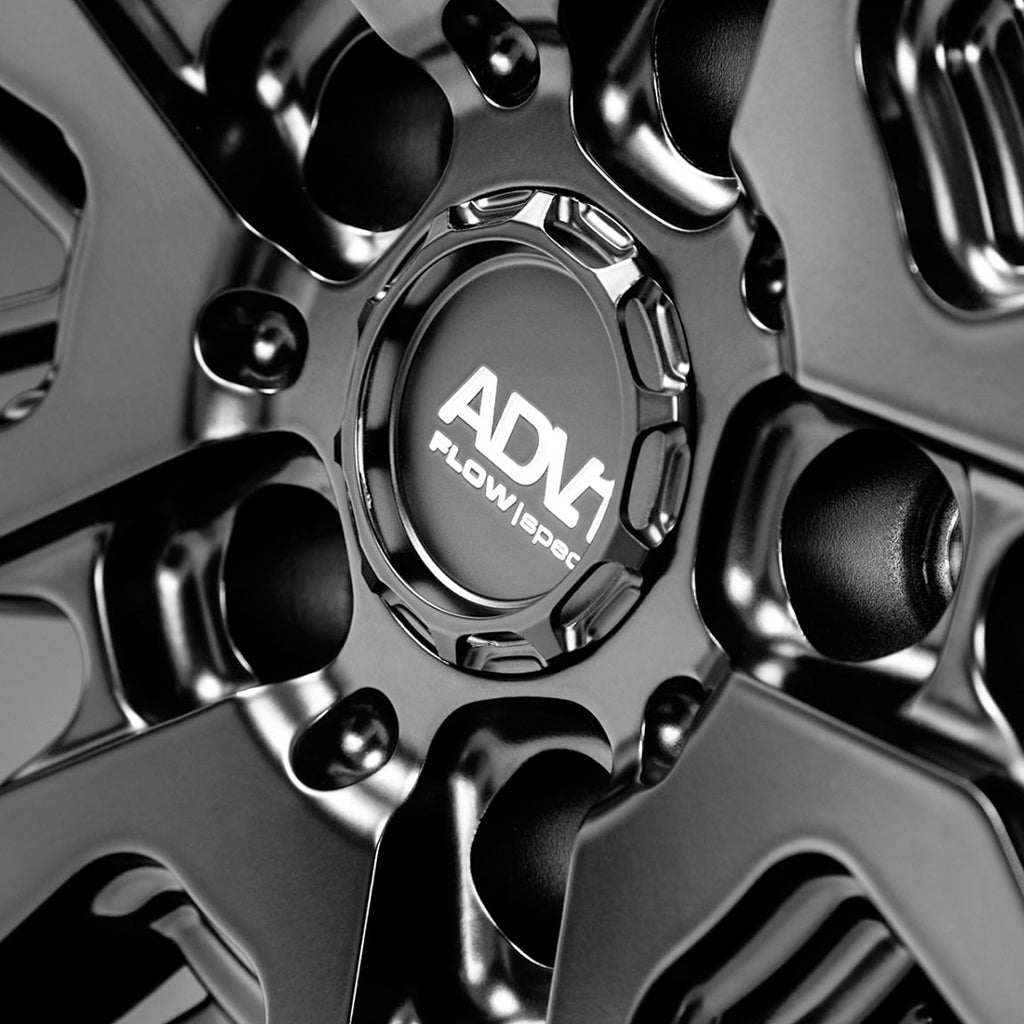 ADV1 ADV5.0 Wheels - Set of 4 - 20x9 20x10.5
Item Specifications
Model Name:
ADV5.0 Flow Spec
Wheel Size:
(2)20
x9 Front and (2)20x10.5 Rear
Center Bore:
72.56*Hub Rings Included by ADV.1*
Center Caps:
Center Caps Included
Finishes:
Platinum Black / Satin Black
Offset:
+35mm Front & +45mm Rear
Availability:
Please Email or Call to check availability
When deciding which wheel designs to use to launch the ADV.1 Flow Spec program, it was a no brainer to go with the timeless wheel that cemented ADV.1 as the leader in aftermarket automotive wheel design over a decade ago. The ADV5.0 is a widely split 5 spoke that lends itself perfectly to performance coupes and sport sedans. Flow Spec is a manufacturing process known by many names such as flow forging and flow forming. This process allows for a stronger and lighter weight wheel over a traditional cast wheel. We've taken it upon ourselves to determine the best fitments for your vehicle. Theses preselected wheel fitments are readily available in two finishes to choose from, Platinum Black and Satin Black with no wait times. However, if your vehicle isn't listed or you'd like to select your own custom width, offset, we offer a complete bespoke program that also gives you access to ADV.1's full range of over fifty finish options.