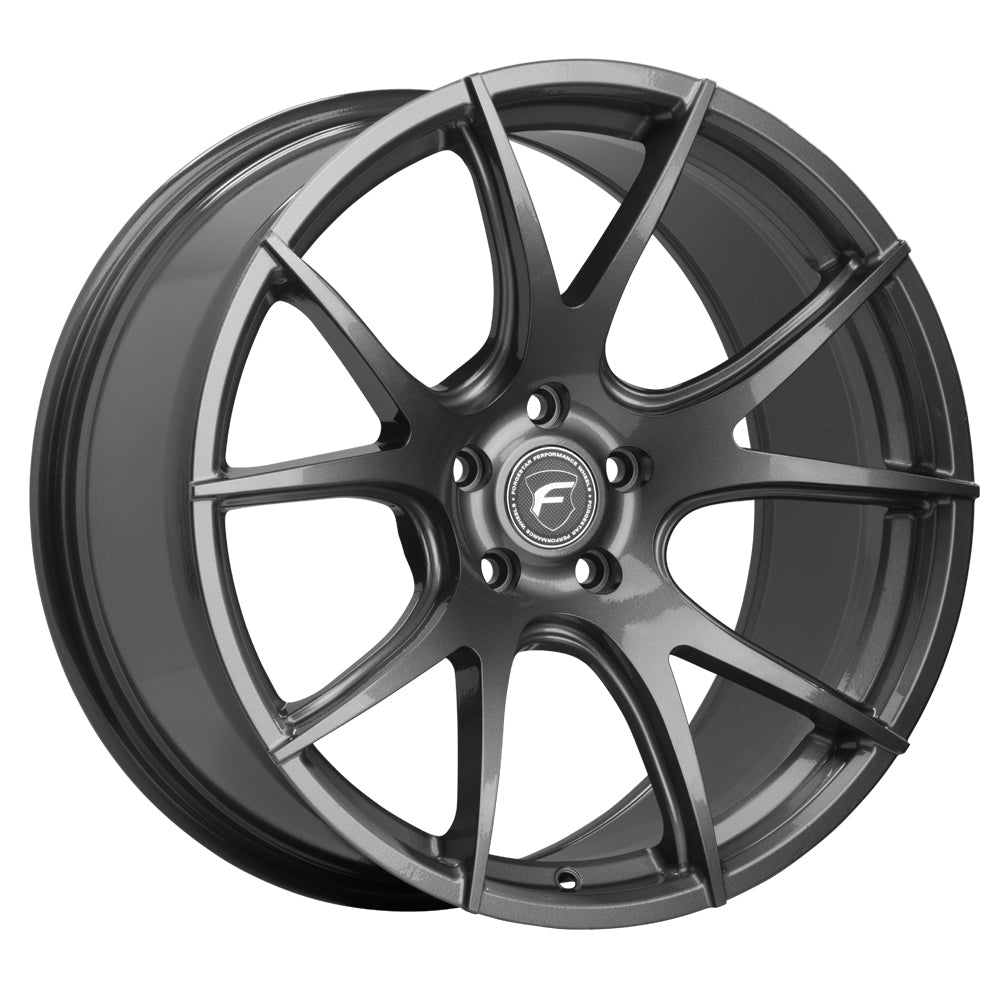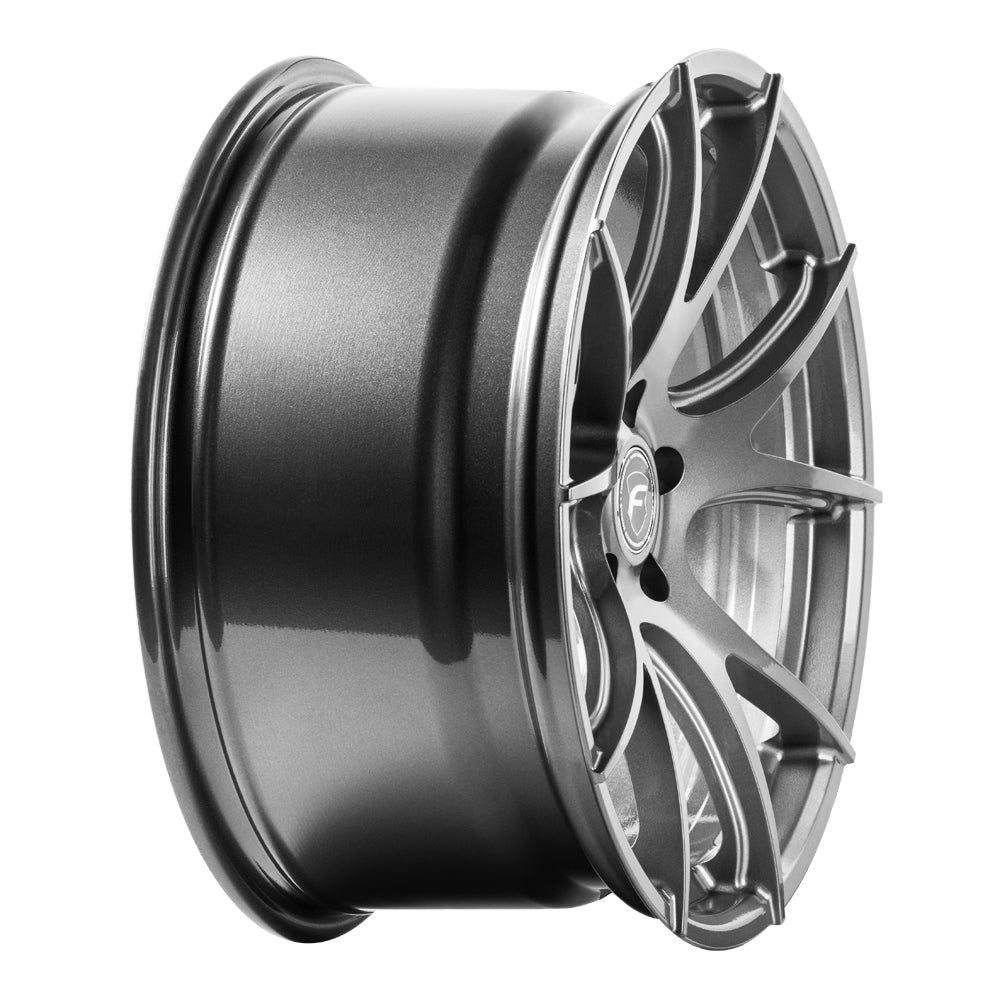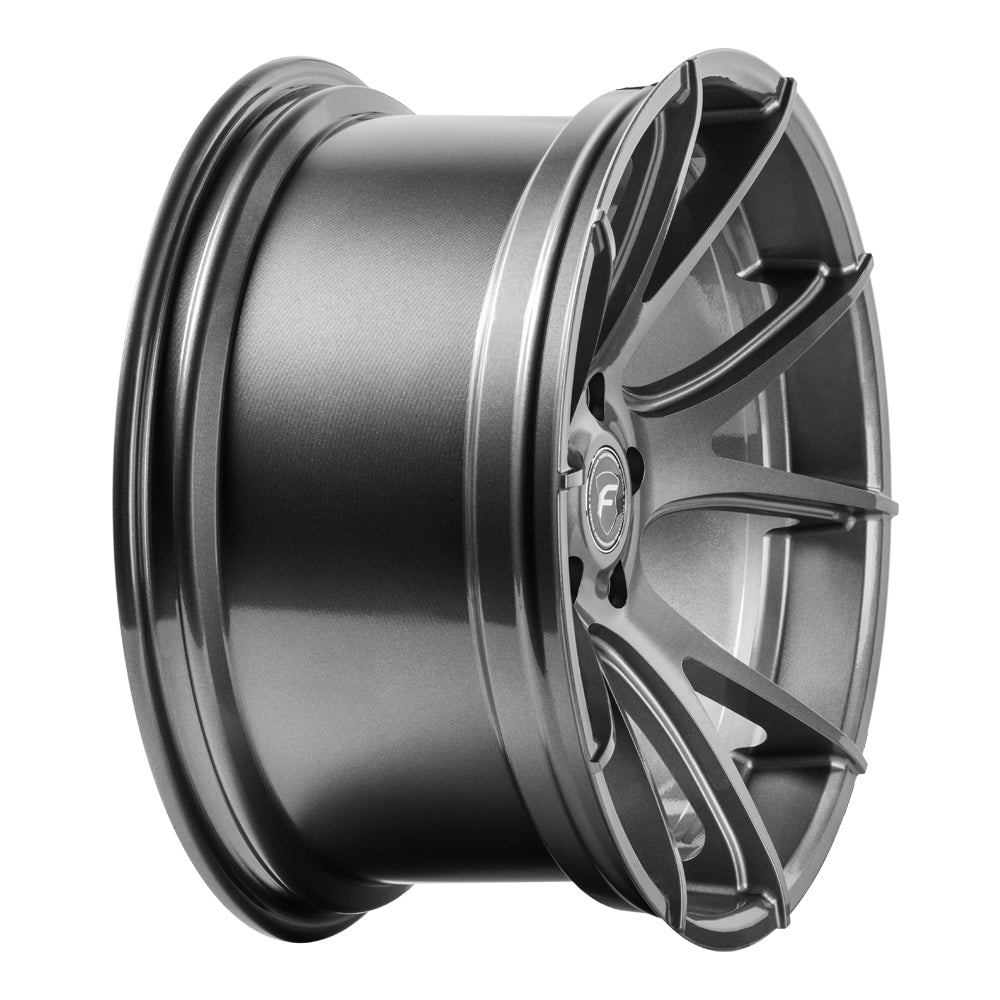 20" Forgestar CF5V Wheels Set of 4
Item Specifications
Model Name: CF5V
Wheel Sizes:

 
20x9, 20x9.5, 20x10.5, 20x11, 20x12
Center Bore:
 72.56*Hub Rings Provided by Forgestar*
Center Caps: 
Center Caps Included
Concave Profiles: (S) Semi Concave, (D) Deep Concave, (SDC) Super Deep Concave 
Standard Finishes:
Gloss Black,
Matte Black, Gunmetal, Silver, Golden Bronze,
Bronze Burst, Satin Bronze, Gloss Red, Gloss Blue, Gloss Graphite
Special Finishes:
Anodized Red, Anodized Silver, Anodized Blue, Monster Green, Kawasaki Green, Candy Teal, Brushed Clear, Chrome, 
Sapphire Blue, Highlighter Yellow
Bolt Pattern:

 
OEM Vehicle Specs
Offset: Offsets will be chosen by the manufacturer to ensure proper fender flush fitment. *Please Email or Call if you would like to pick your offset. *
Availability: 
Please Email or Call to check availability 
RACE INSPIRED CONCAVE WHEELS

BUILT TO YOUR SPECIFICATIONS
CUSTOM BOLT PATTERNS
MONOBLOCK CONSTRUCTION
ROTARY FORGED FLOW FORMED BARREL
LIGHTWEIGHT
SEMI, DEEP AND SUPER DEEP CONCAVE RIM PROFILE
CLEARS BIG BRAKE KIT
WIDE RANGE OF WHEEL WIDTHS
GREAT RANGE OF OFFSETS
DISCLAIMER: All Forgestar wheels are drilled to cone seat specs. Conical/tapered lug nuts will be required.