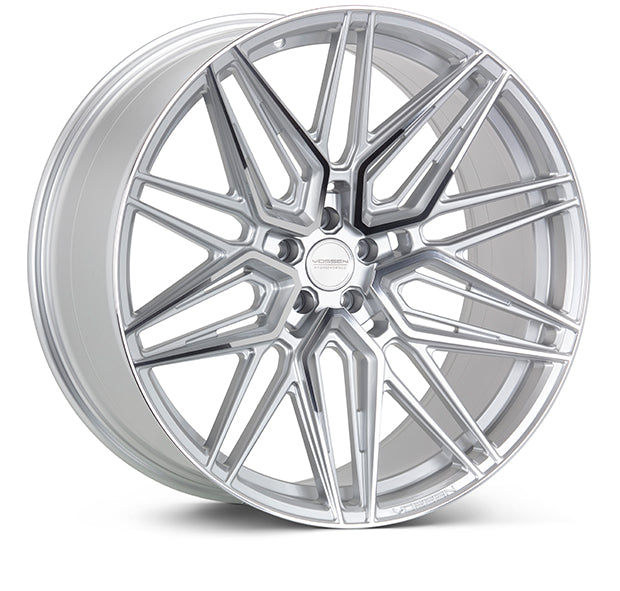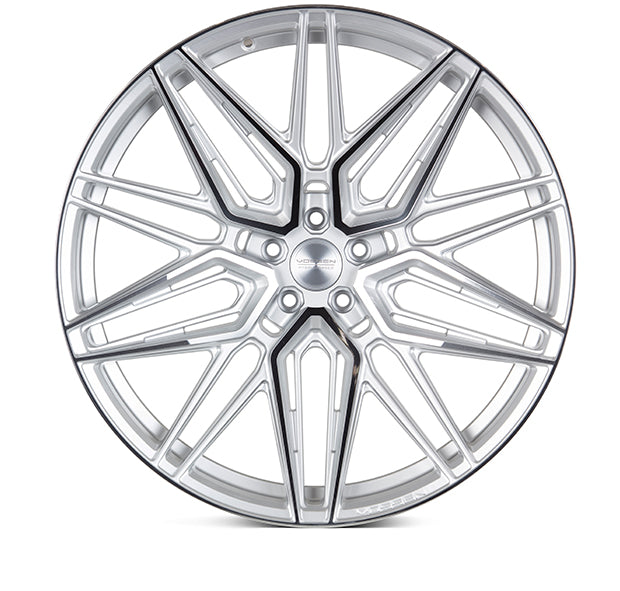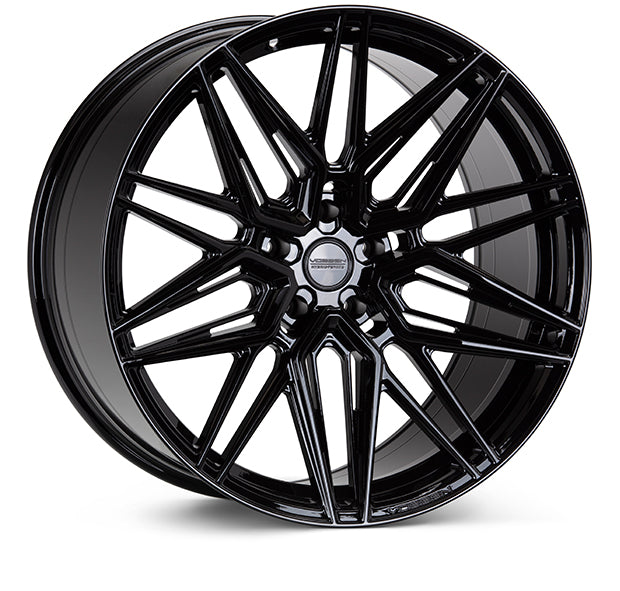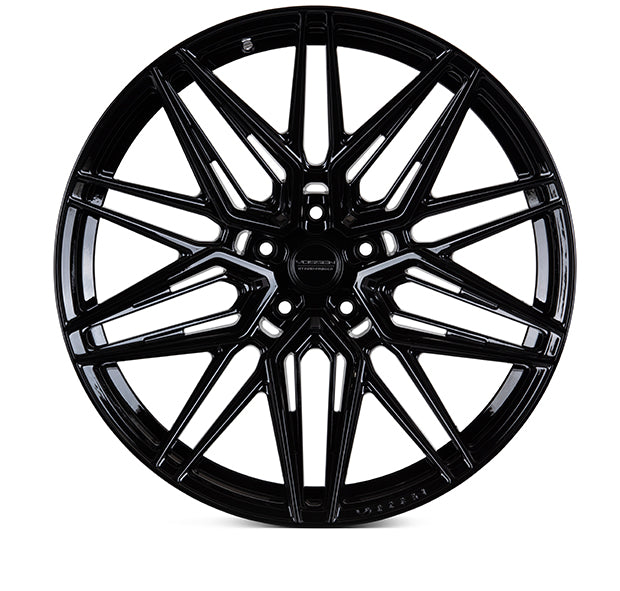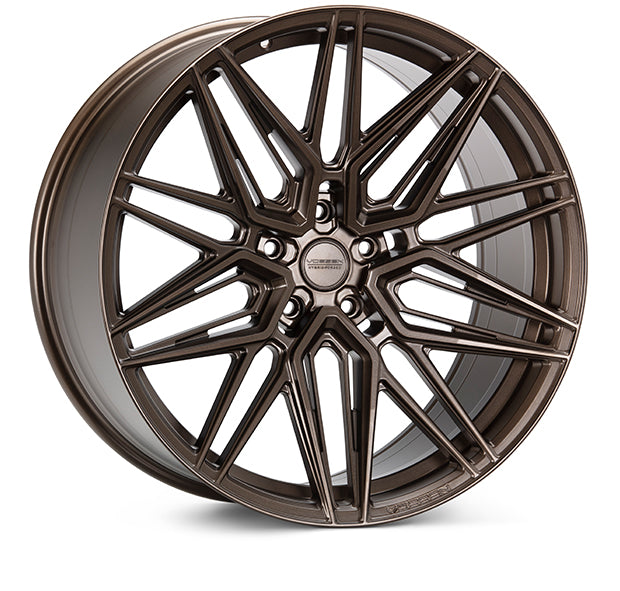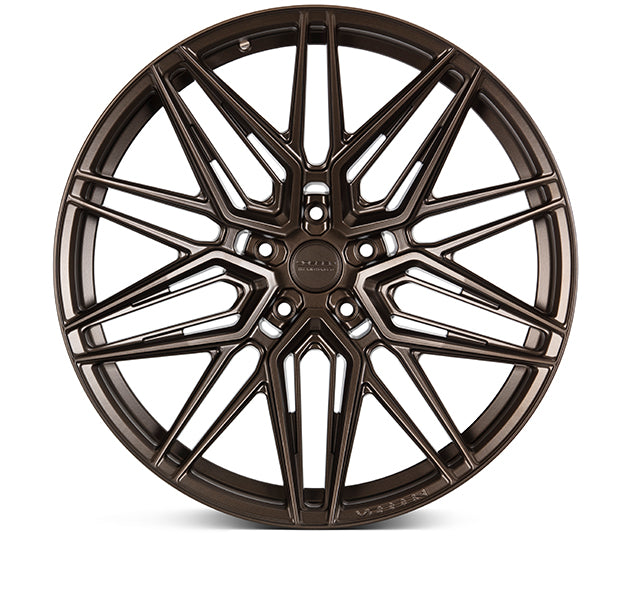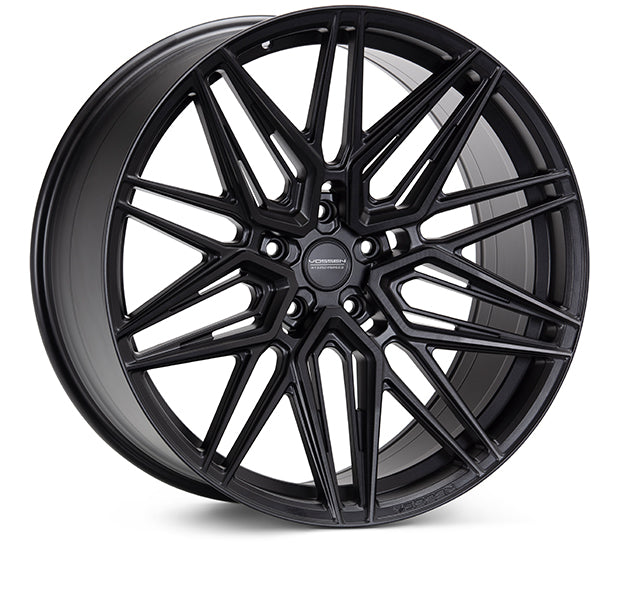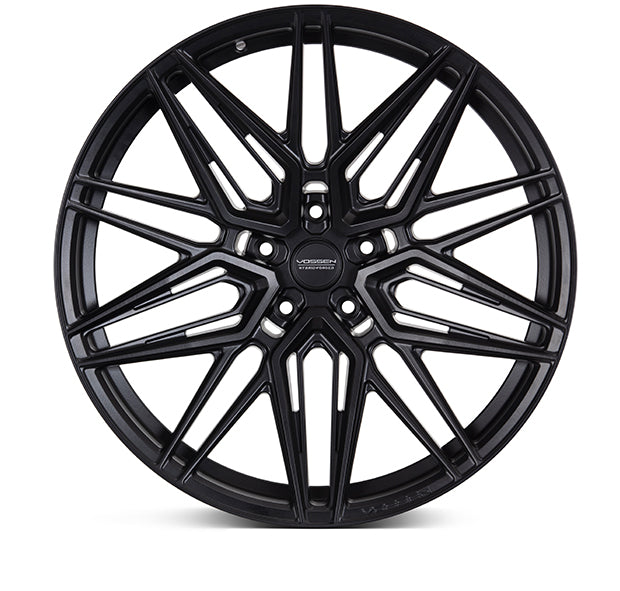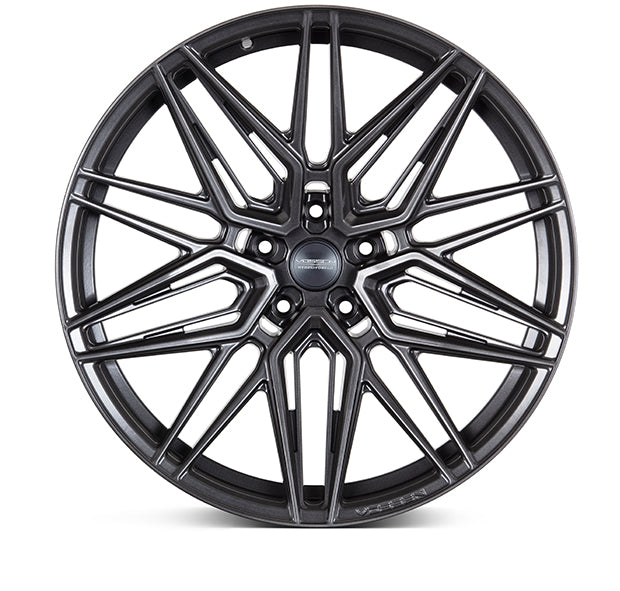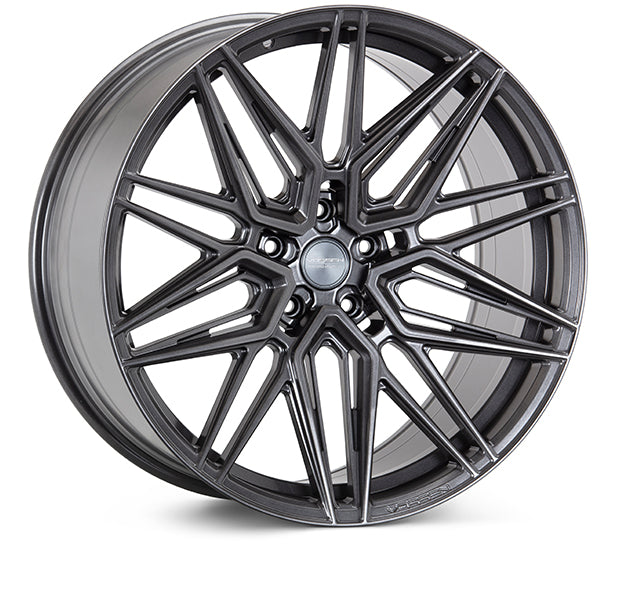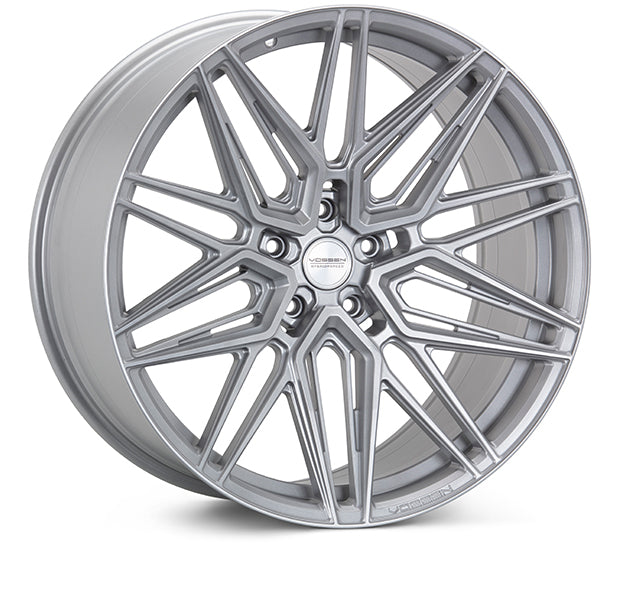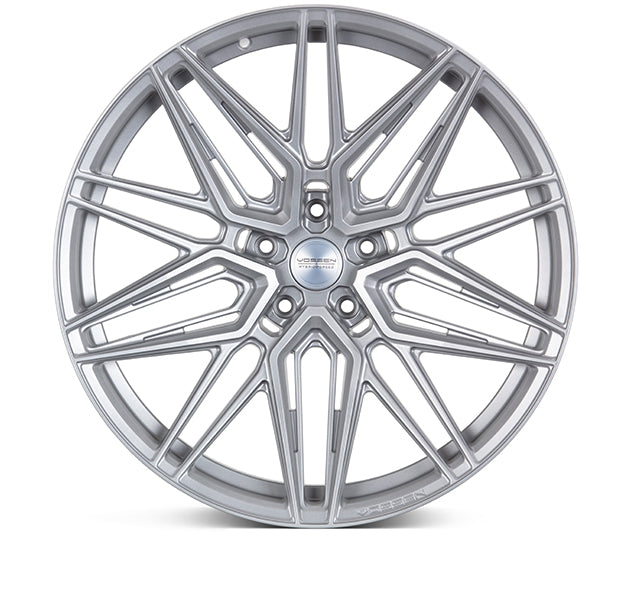 20" Vossen HF-7 Wheels - Set of 4
Item Specifications
Brand: Vossen Wheels
Model Name: HF-7
Wheel Sizes: 20x8.5, 20x9, 20x9.5, 20x10, 20x10.5, 20x11, 20x11.5, 20x12
Center Bore: 57.1 - 73.1  
Center Caps: 
Center Caps Included
Standard Finishes: Silver Polished, Gloss Black 
Custom Finishes:
 Gloss Black, Satin Black, Matte Black, Satin Bronze, Satin Silver, Anthracite
Bolt Pattern: OEM Vehicle Specs
Offset: Offsets will be chosen by the manufacturer to ensure proper fender flush fitment. *Please Email or Call if you would like to pick your offset. *
Availability: 
Please Email or Call to check availability 
Timeless design meets modern functionality--The EVO Series symphonies monoblock structure with a multitude of unique styles, fitting anything from your exotic hyper car to off-truck application.
Key words: Vossen HF-7, Vossen HF-7 Wheels