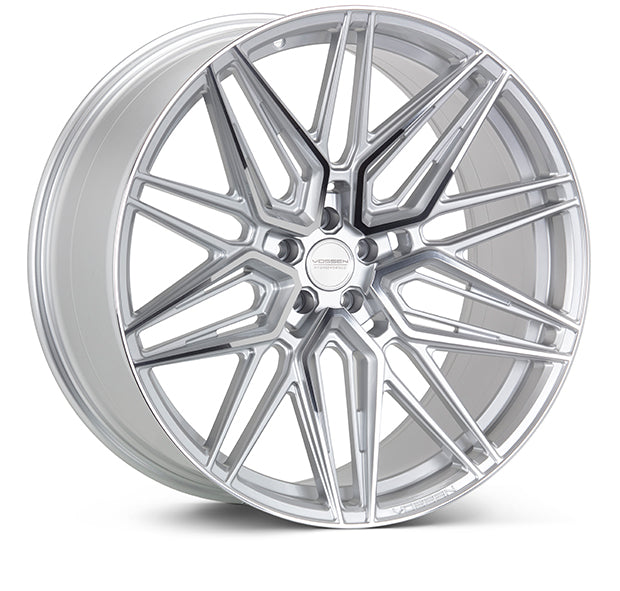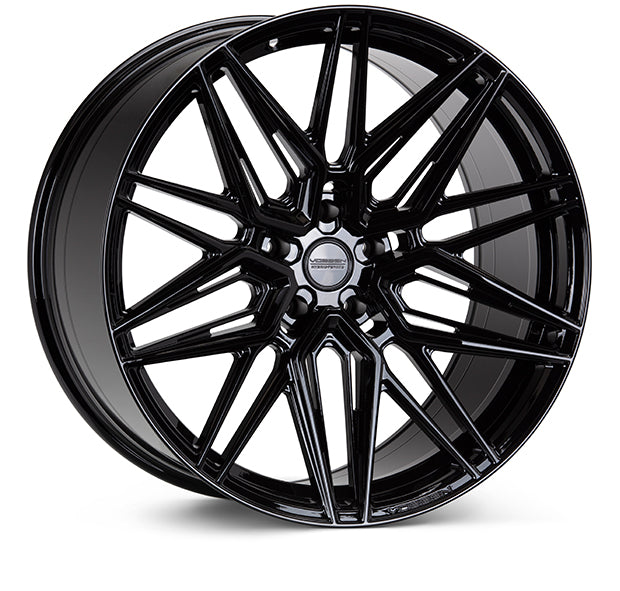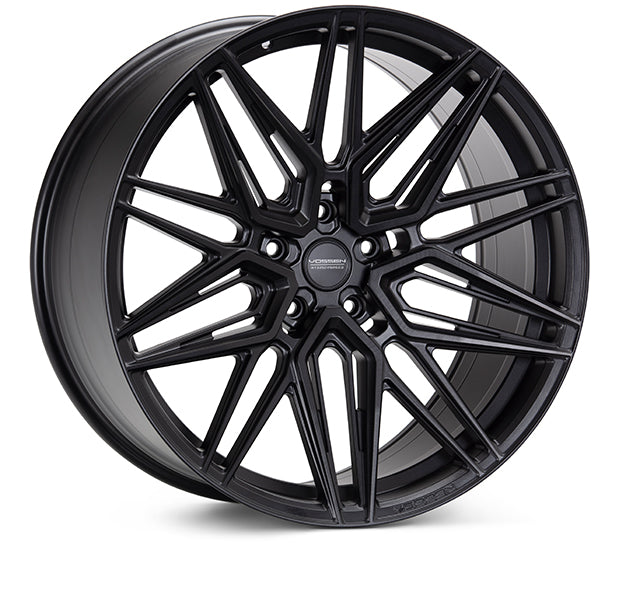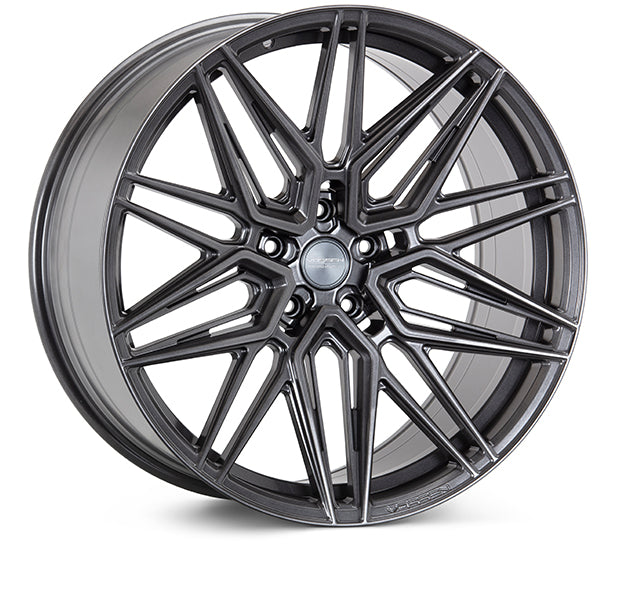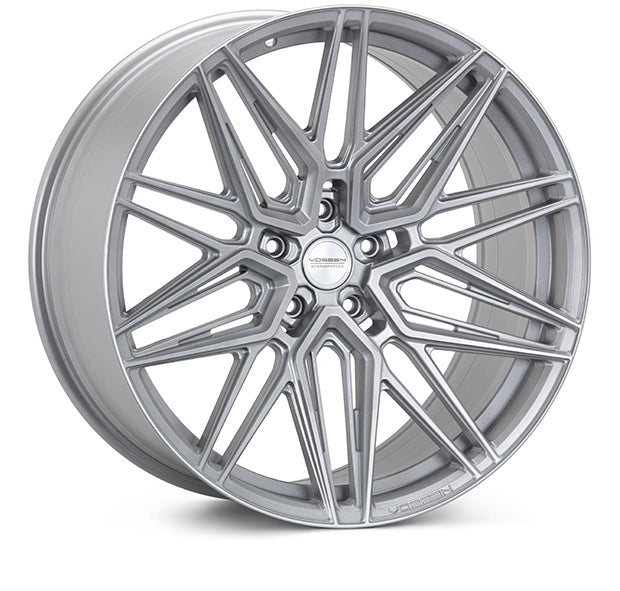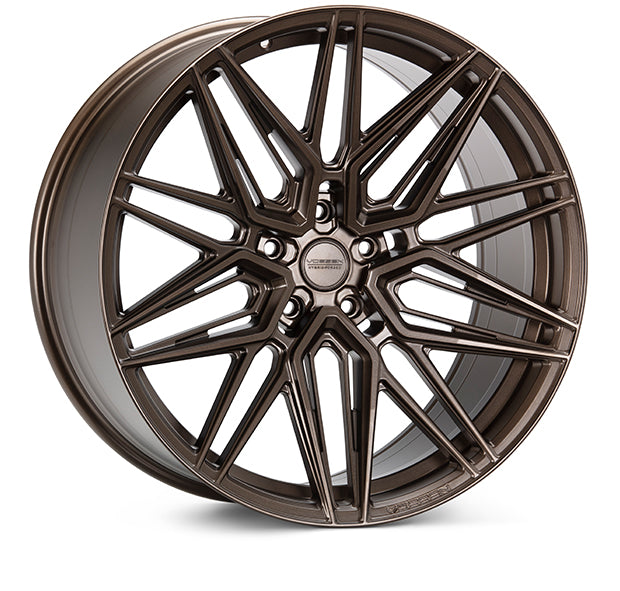 22" Vossen HF-7 Wheels - Set of 4
Item Specifications
Brand: Vossen Wheels
Model Name: HF-7
Wheel Sizes: 22x10
Center Bore: 57.1 - 73.1  
Center Caps: 
Center Caps Included
Standard Finishes: Silver Polished, Gloss Black
Custom Finishes:
 Gloss Black, Satin Black, Matte Black, Satin Bronze, Satin Silver, Anthracite
Bolt Pattern: OEM Vehicle Specs
Offset: Offsets will be chosen by the manufacturer to ensure proper fender flush fitment. *Please Email or Call if you would like to pick your offset. *
Availability: 
Please Email or Call to check availability 
Vossen's all-new Hybrid Forged™ wheel, the HF-7, is derived from its forged counterpart, the EVO-5R. With pocketed spokes and an aggressive split-spoke design, the HF-7 is available in 2 standard finishes and 4 custom finishes.
The robotic custom HF program allows for personalized fitments and bolt patterns, specific to any 5-lug vehicle make or model.
Key words: Vossen HF-7, Vossen HF-7 Wheels