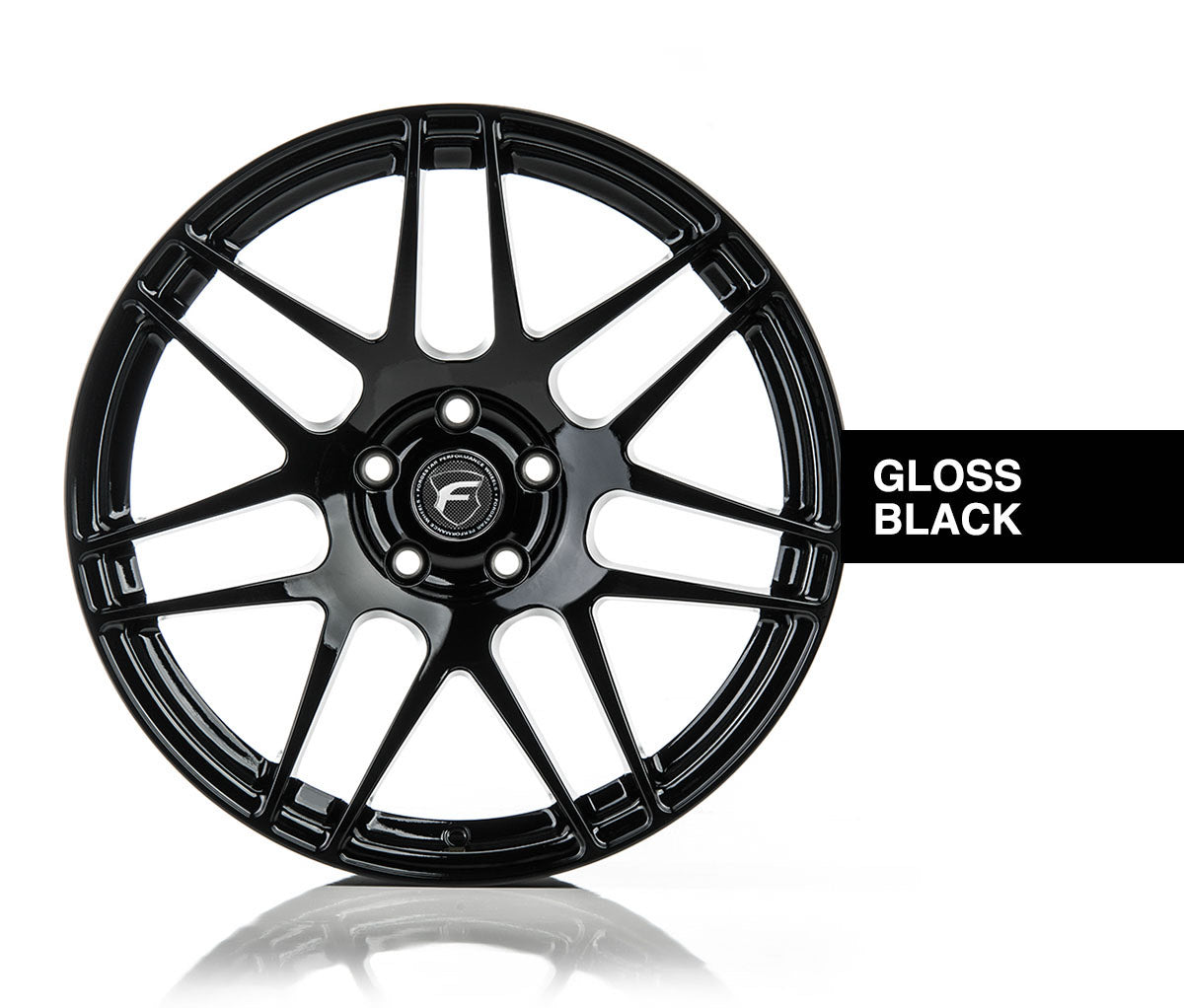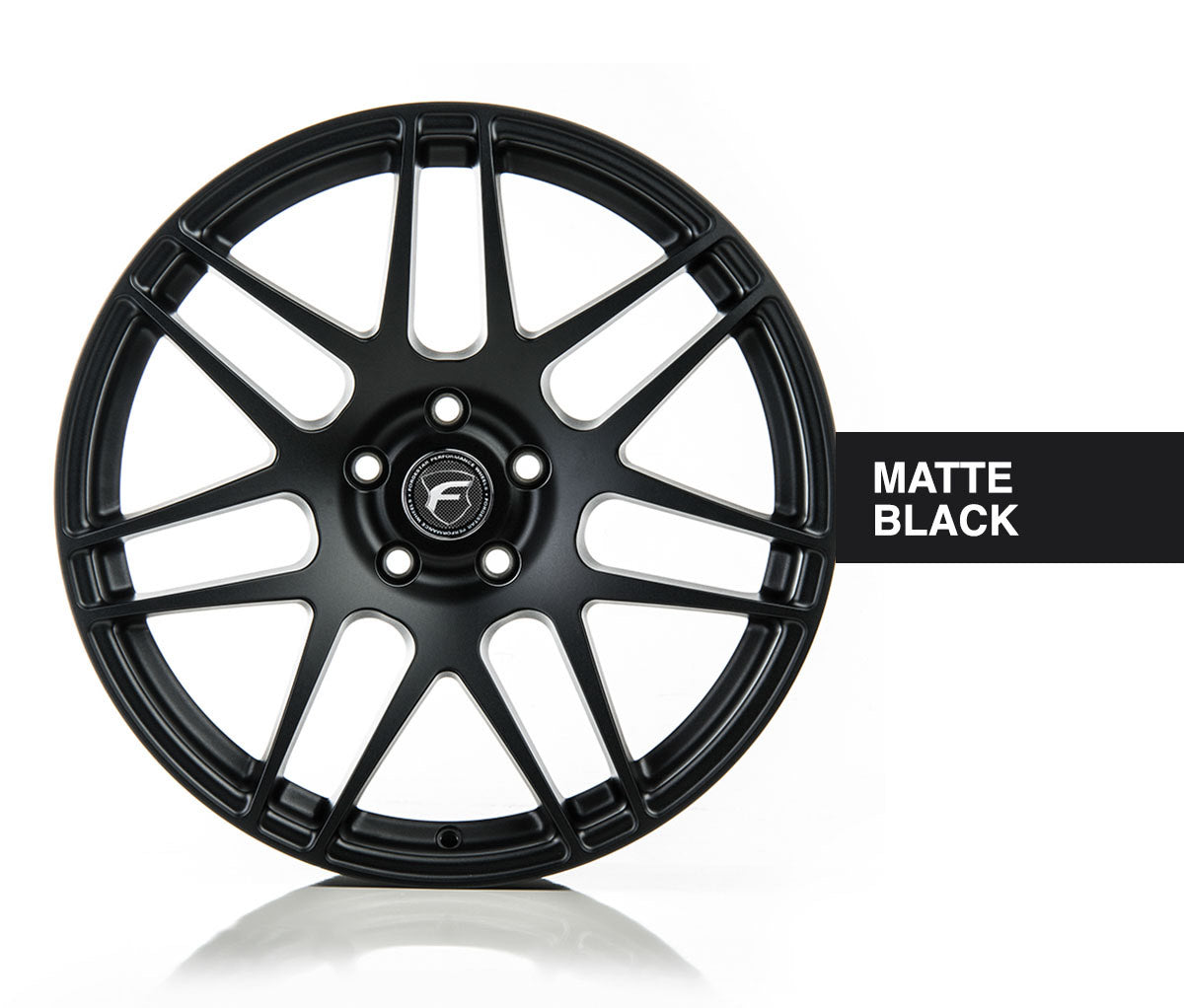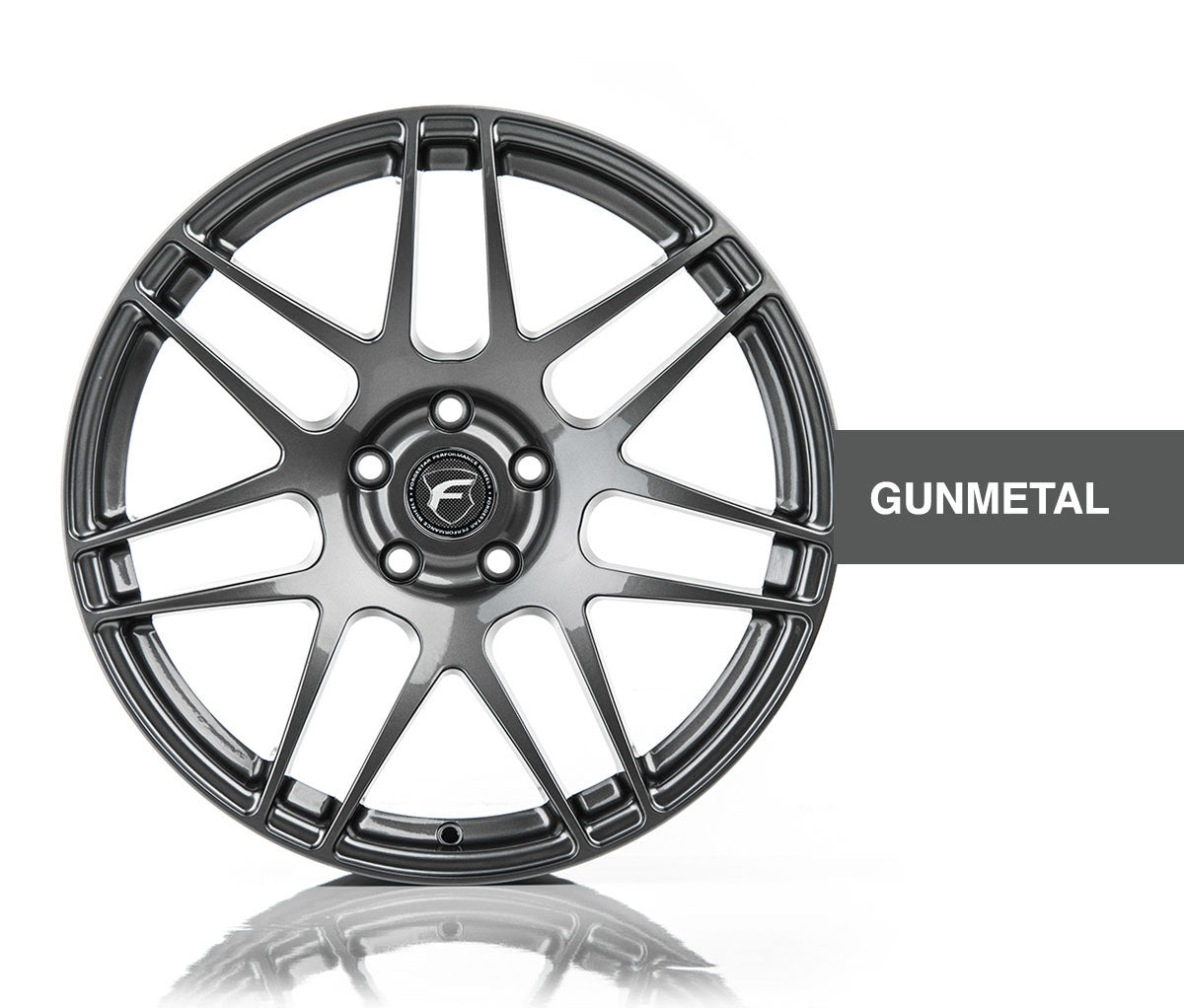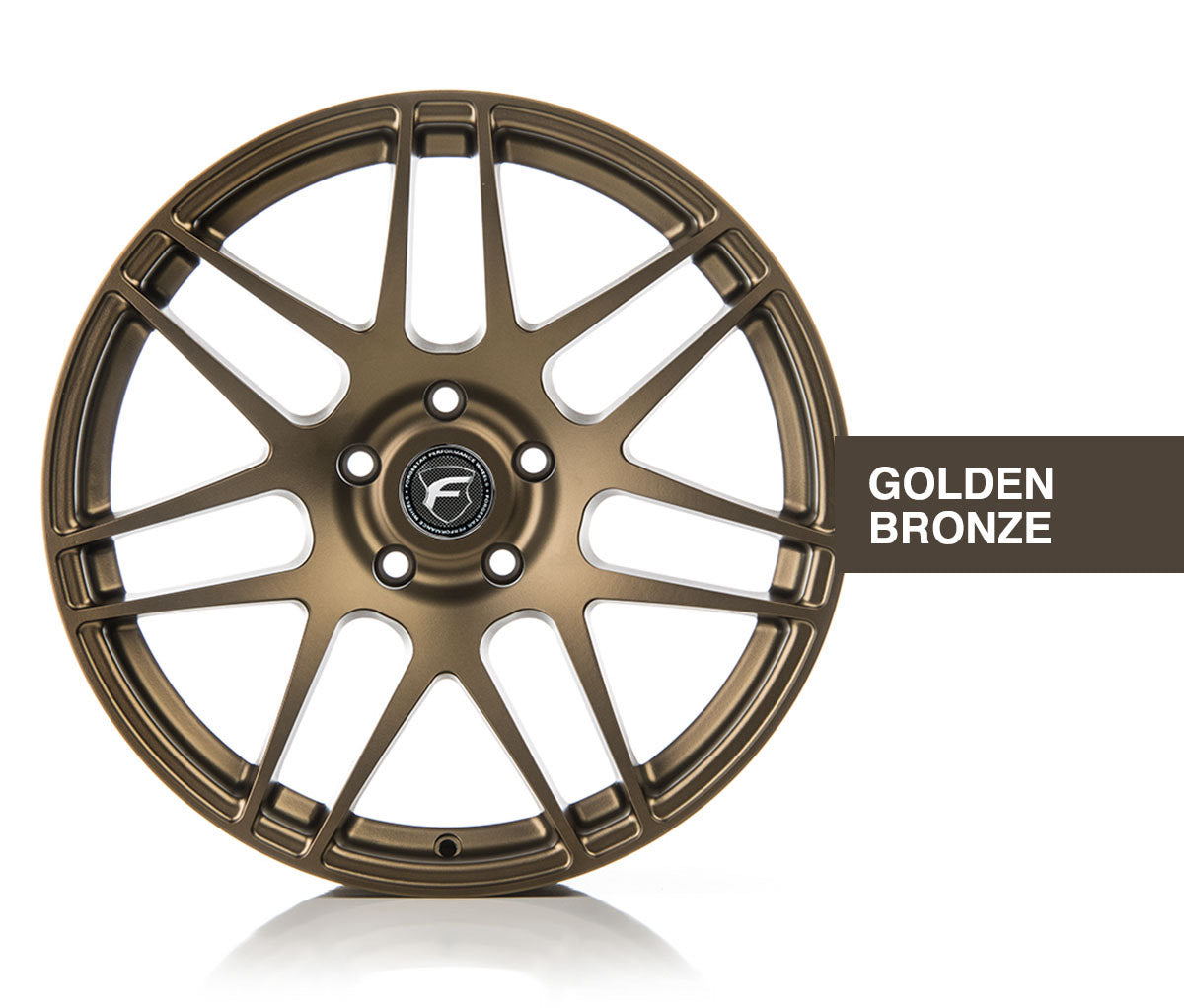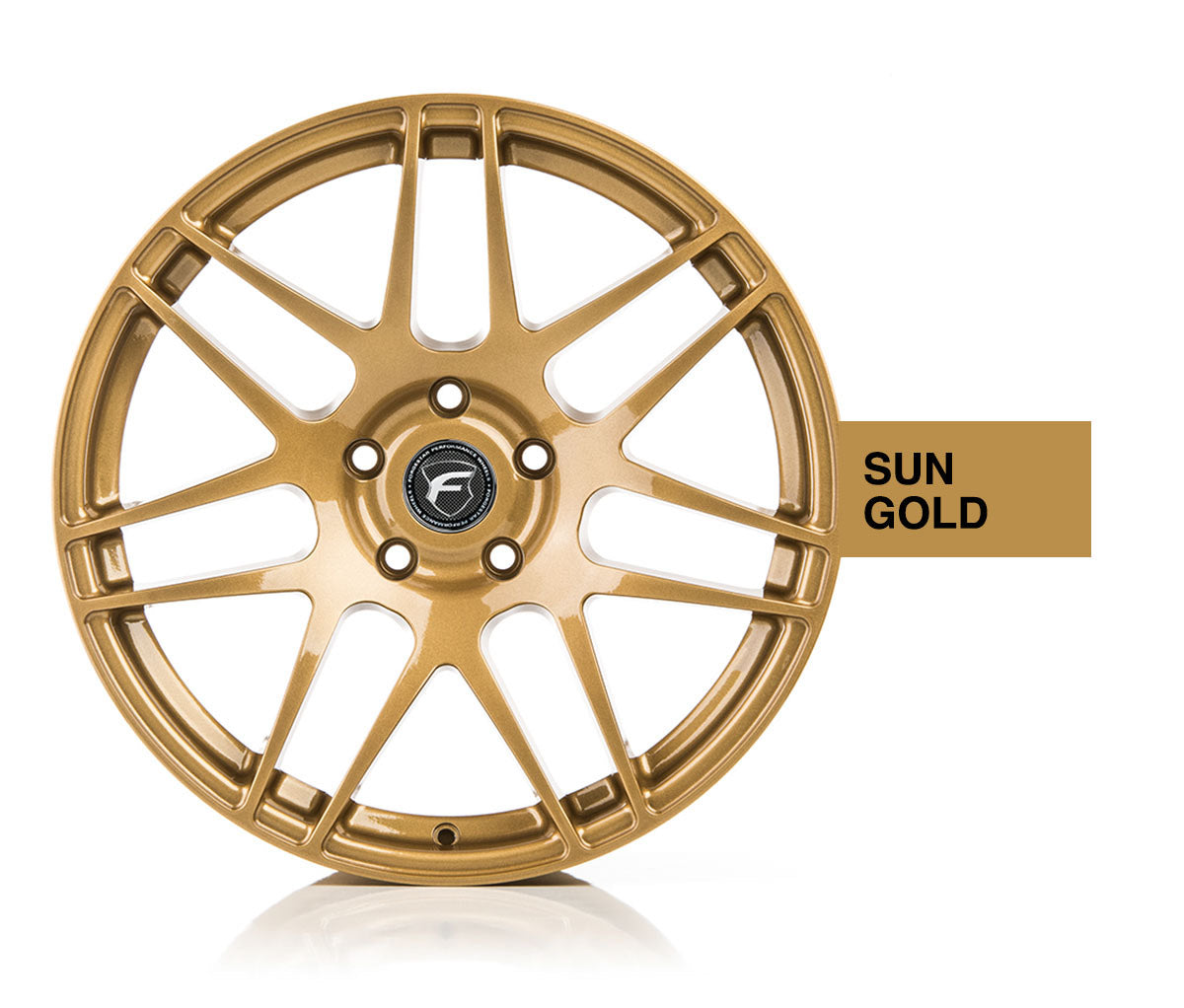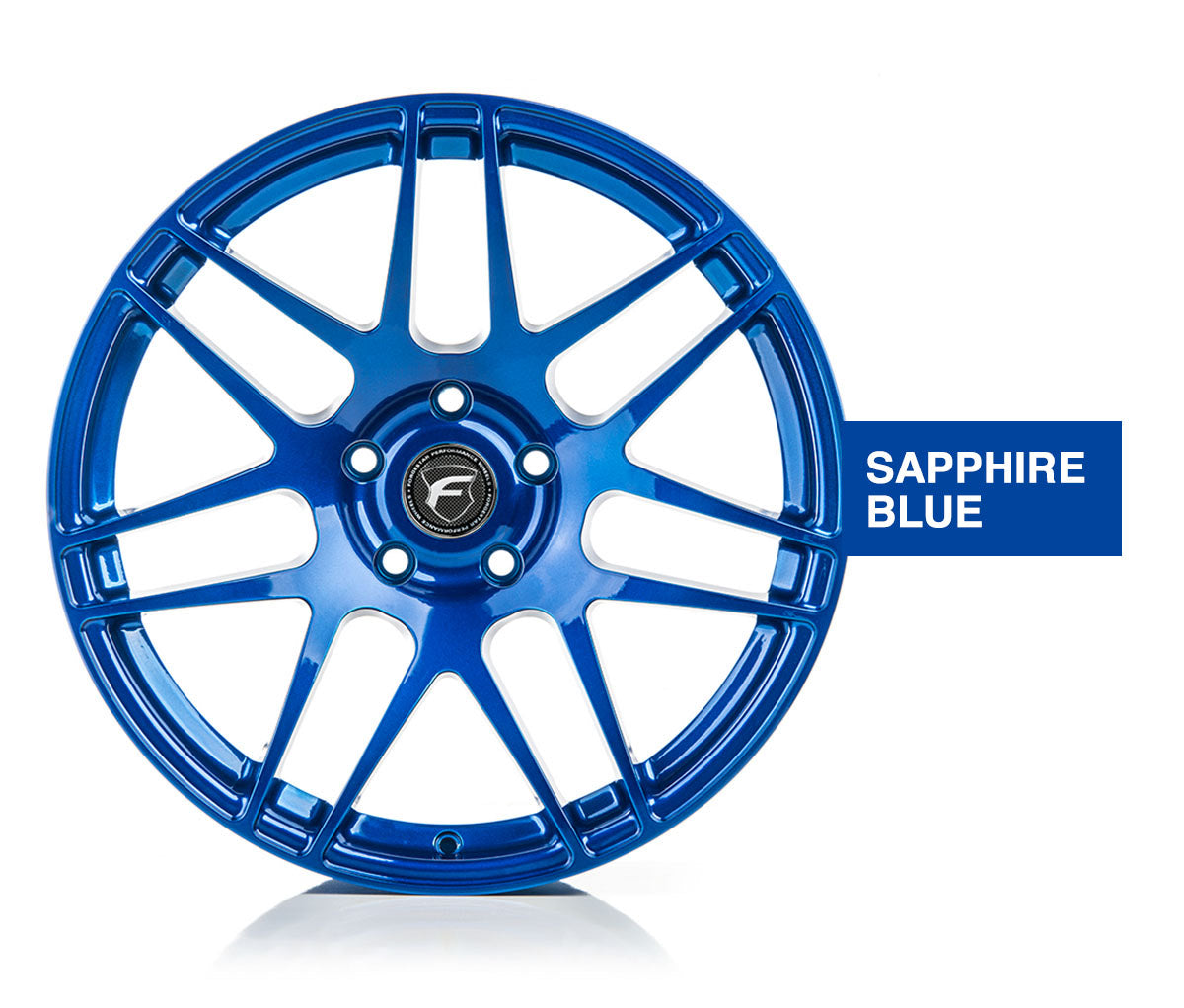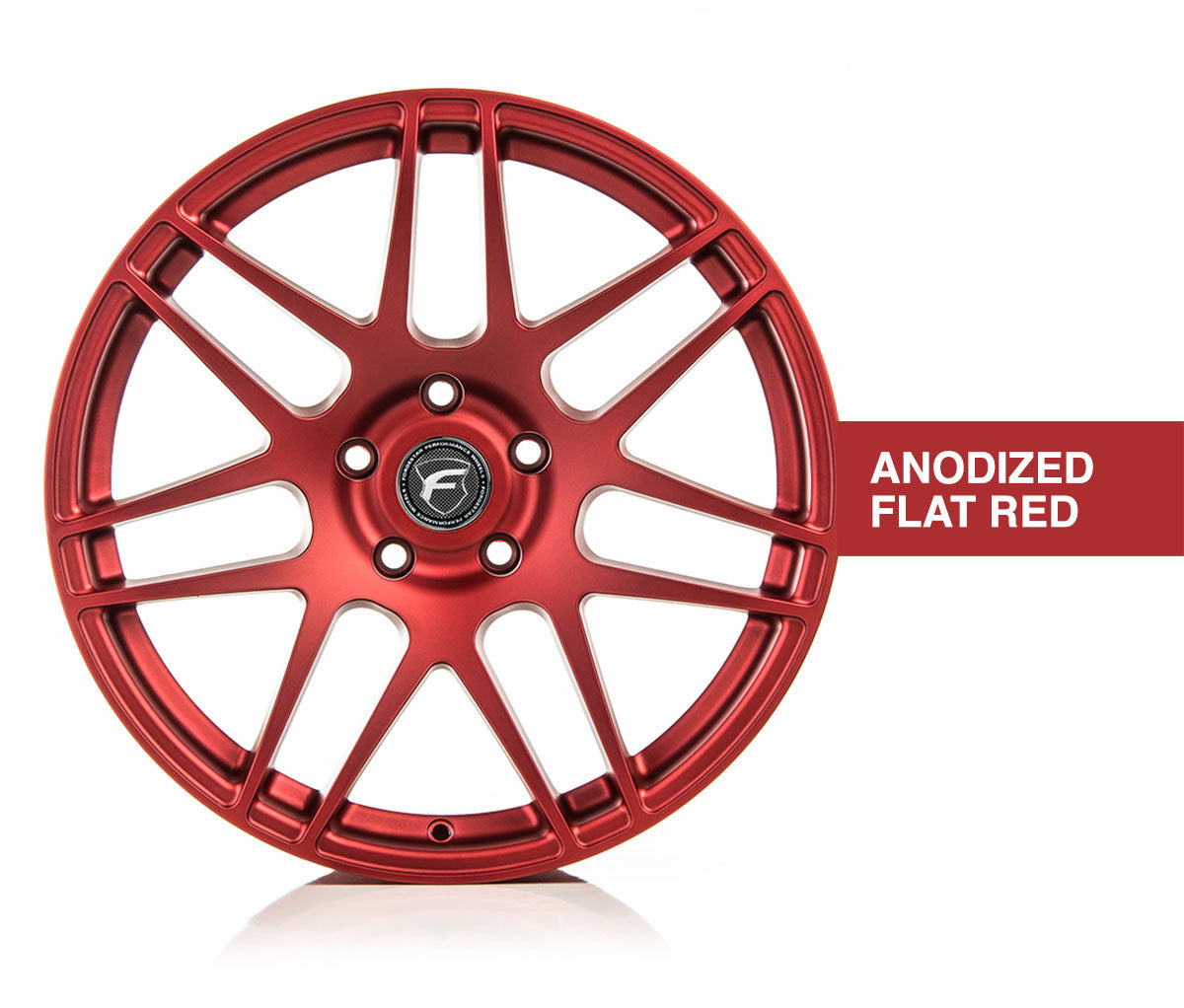 Forgestar F14 - Corvette 18x9.5 19x11
Item Specifications
Forgestar F14 - Corvette 18x9.5 19x11 Sold in sets of 4.
Brand: Forgestar Wheels
Model Name: F14
Wheel Size:
(2)18x9.5
Front and (2)19x11 Rear
Concave Profile: Semi Concave Front and Deep Concave Rear

Center Bore: 72.56 *Hub Rings Included By Forgestar*
Center Caps:
Center Caps Included
Bolt Pattern: 5x120.65
Offset: Offsets will be chosen by the manufacturer to ensure proper fender flush fitment. *Please Email or Call if you would like to pick your offset. *
Availability:
Build on order 4-6 weeks wait time. 
Please Email or Call to check availability
Key Words: Forgestar F14 - Corvette 18x9.5 19x11, Corvette Forgestar Wheels, Corvette Grandsport Forgestar, Corvette Z06 Forgestar, Corvette ZR1 Forgestar, Forgestar F14 - Corvette 18x9.5 19x11, Forgestar Wheels Corvette