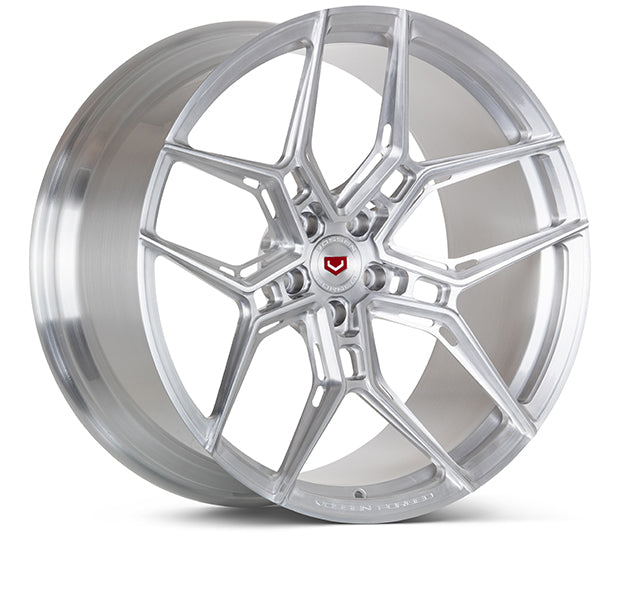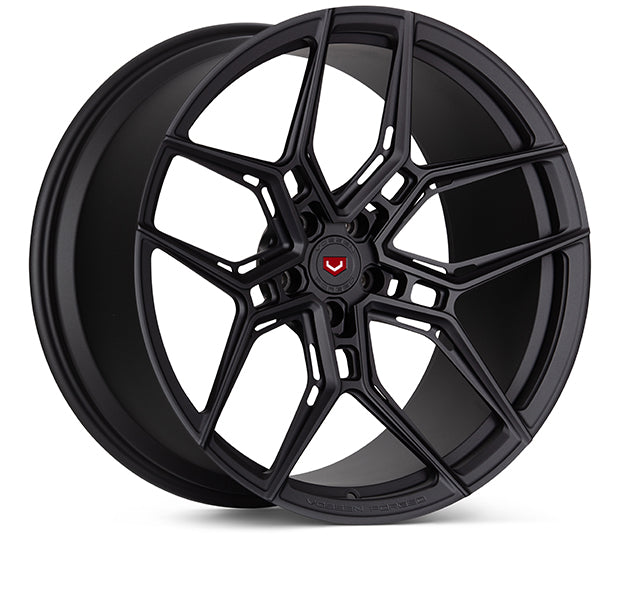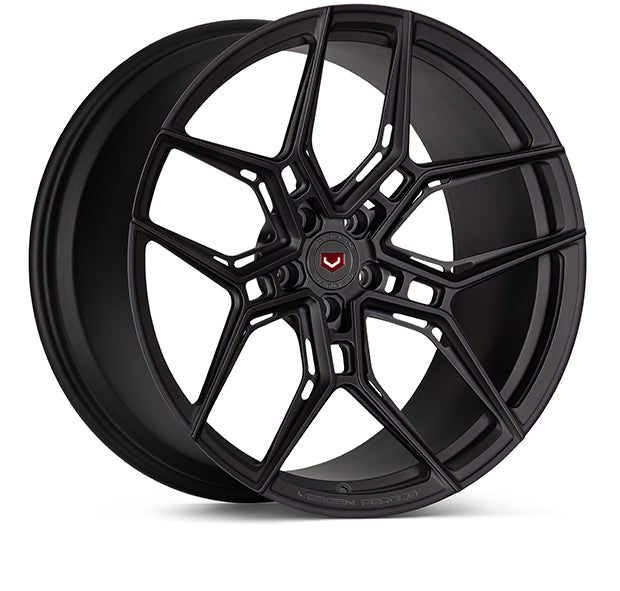 Vossen Forged EVO-4R Monoblock Concave Wheels - Starting at $2,400 Each
Item Specifications
Model Name: EVO-4R
Wheel Sizes: 
19" - 24" 
Diameters / 8.5" – 13" Widths
Center Bore: OEM Vehicle Specs
Center Caps: 
Center Caps Included
Finishes:    

Solid Colors
 - Gloss Black, Satin Black, Matte Black, Textured Black, Gloss Charcoal, Gloss Gunmetal, Matte Gunmetal, Textured Gunmetal, Gloss Silver, Satin Silver, Pewter, Battleship Grey, Espresso, Gloss Bronze, Satin Bronze, Textured Bronze, Gloss Gold, Satin Gold, Denim Blue, Ultraviolet, Fire Red, Miami White.
Transparent Colors
- Midnight Smoke, Dark Smoke, Light Smoke, Gloss Clear, Stealth Grey, Space Grey, Platinum, Matte Clear, Patina Gold, Champagne, Vintage Rose, Amber Toe Copper Penny, Brickell Bronze, Imperial Gold, Vossen Red, 
Bolt Pattern:

 
OEM Vehicle Specs
Offset: Offsets will be chosen by the manufacturer to ensure proper fender flush fitment.
*Please Email or Call if you would like to pick your offset. *
Price: Starting at $2,400 EACH
Availability: 
Please Email or Call to check availability 
Timeless design meets modern functionality.
The EVO Series symphonies Monoblock structure with a multitude of unique styles,
fitting anything from your exotic hyper car to off-truck application.
Made in Miami, FL USA