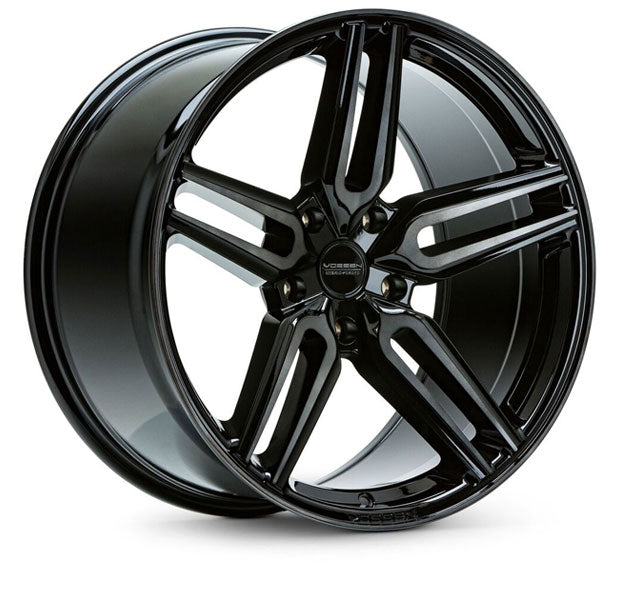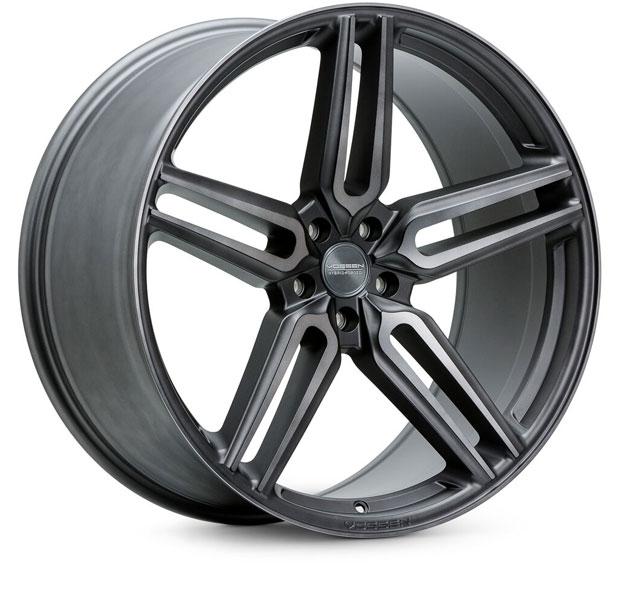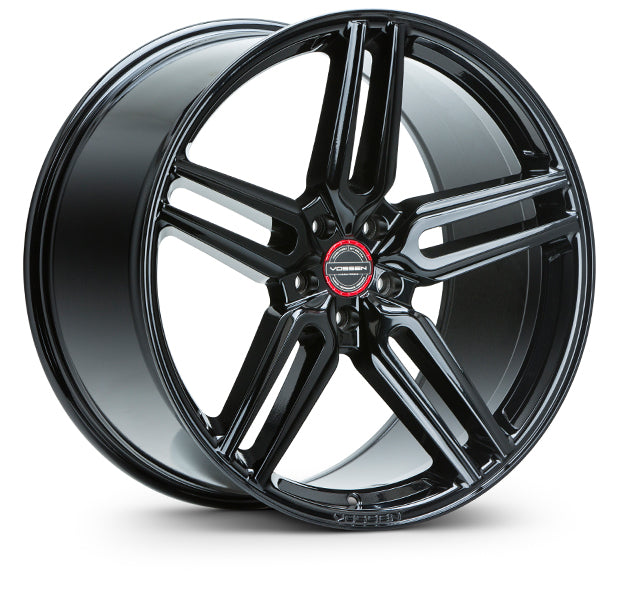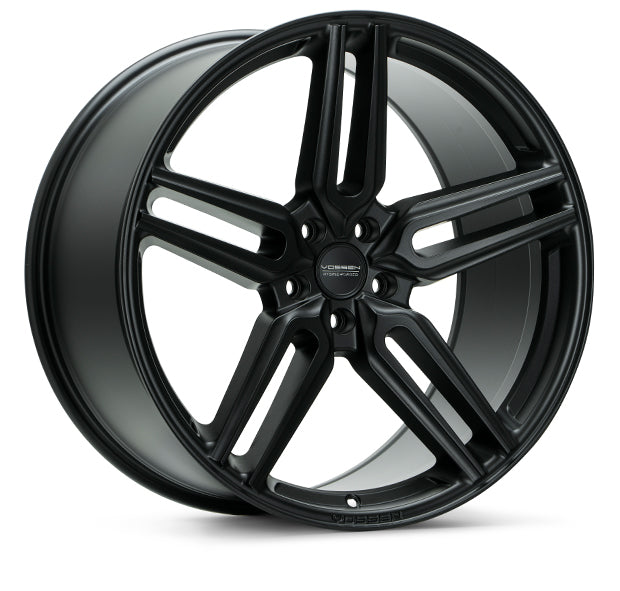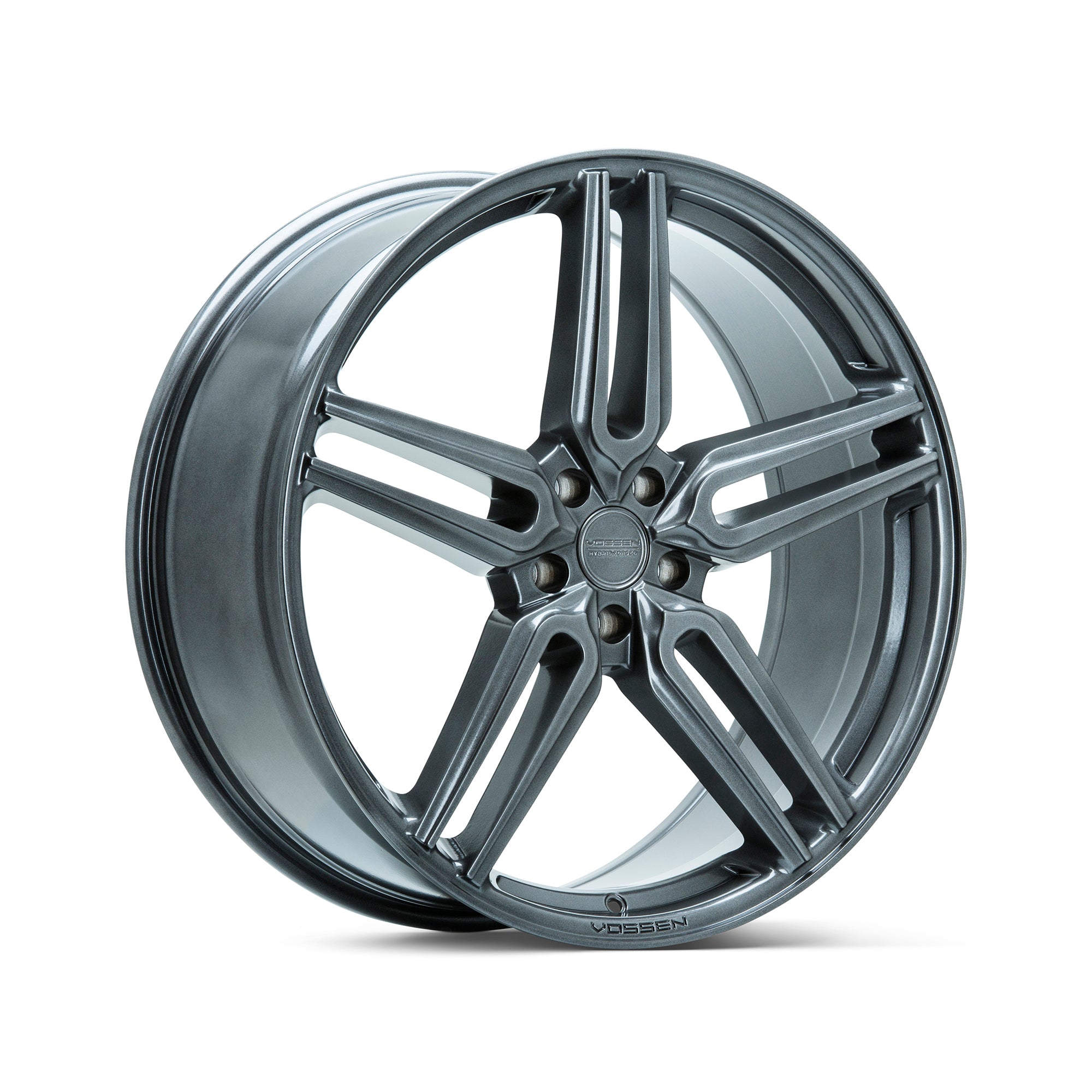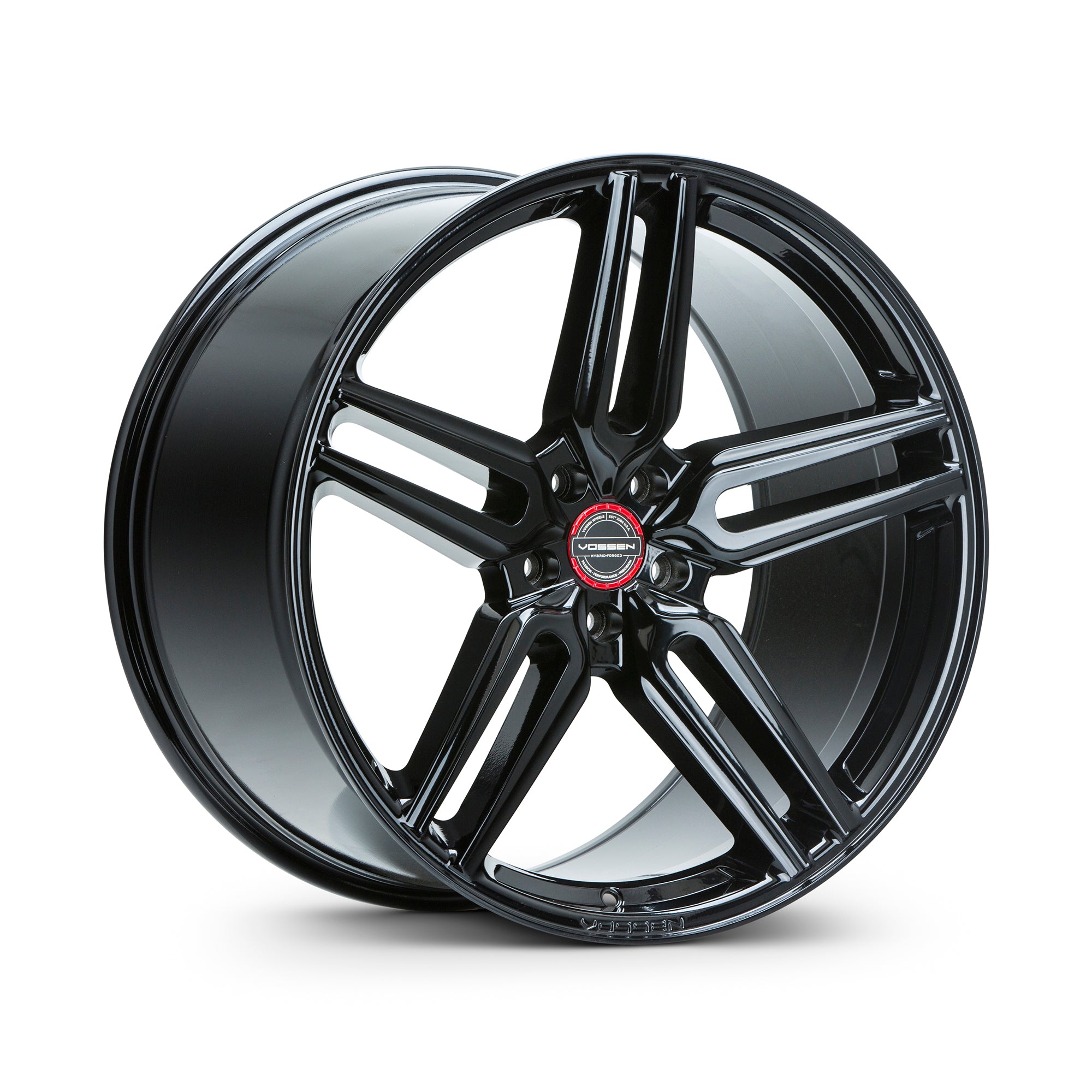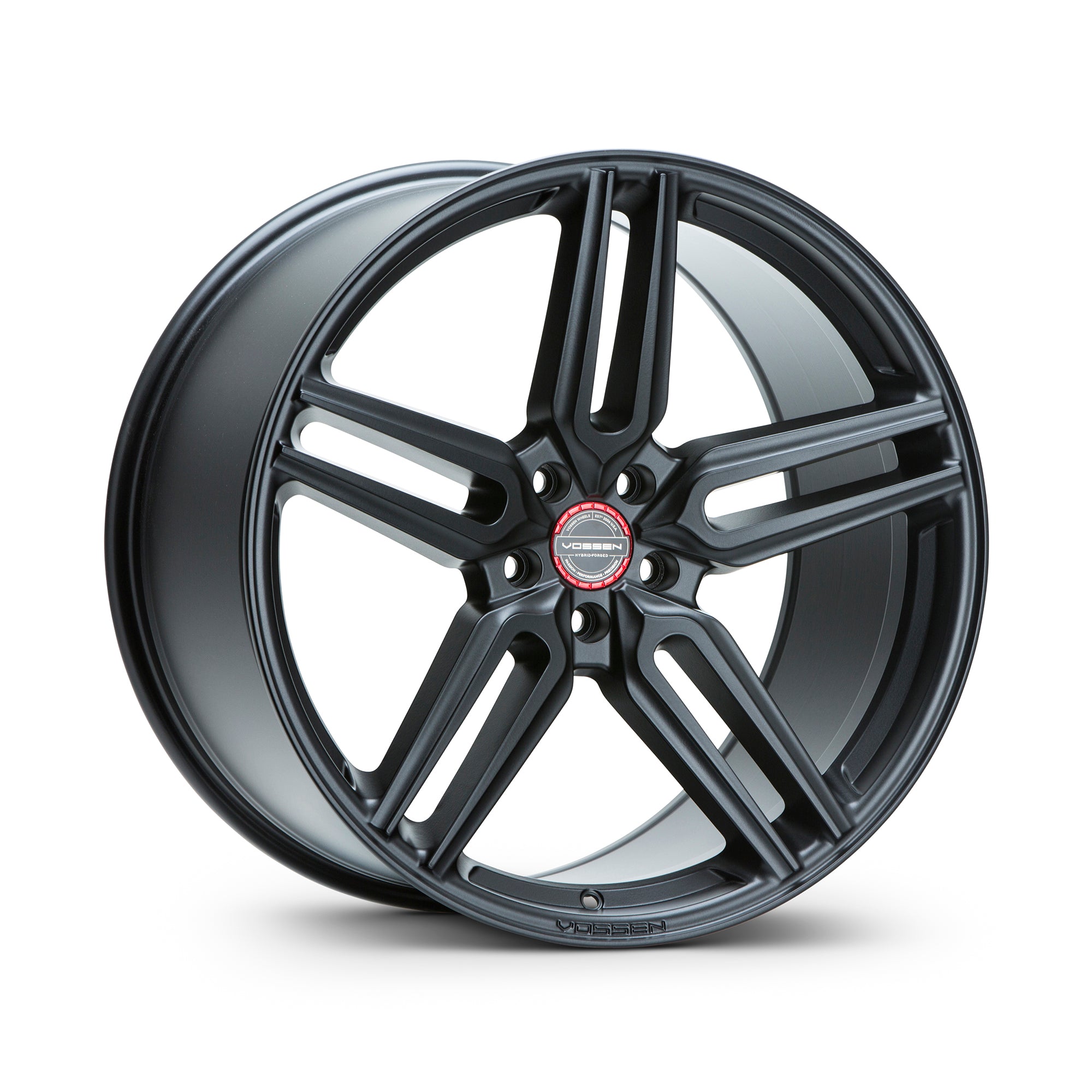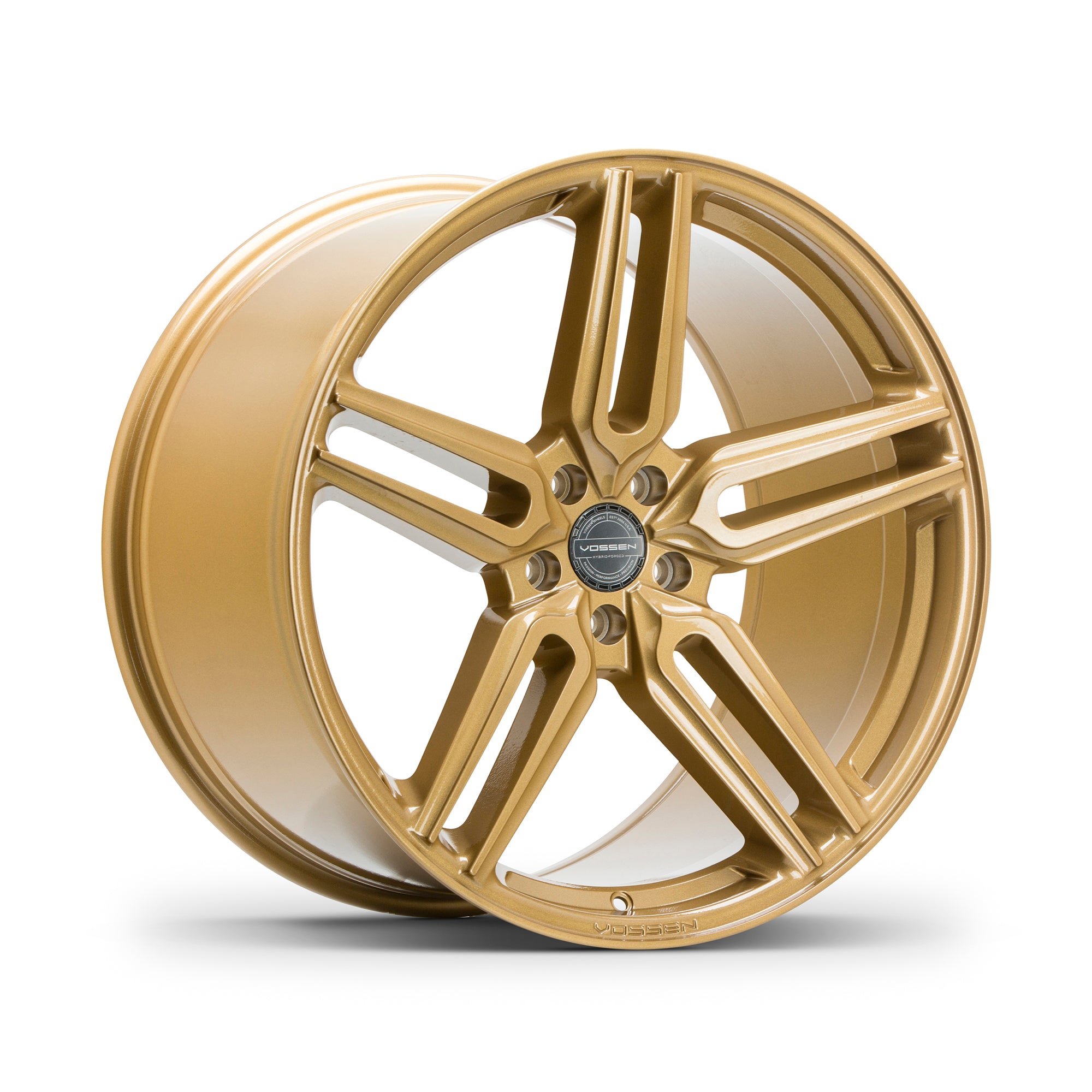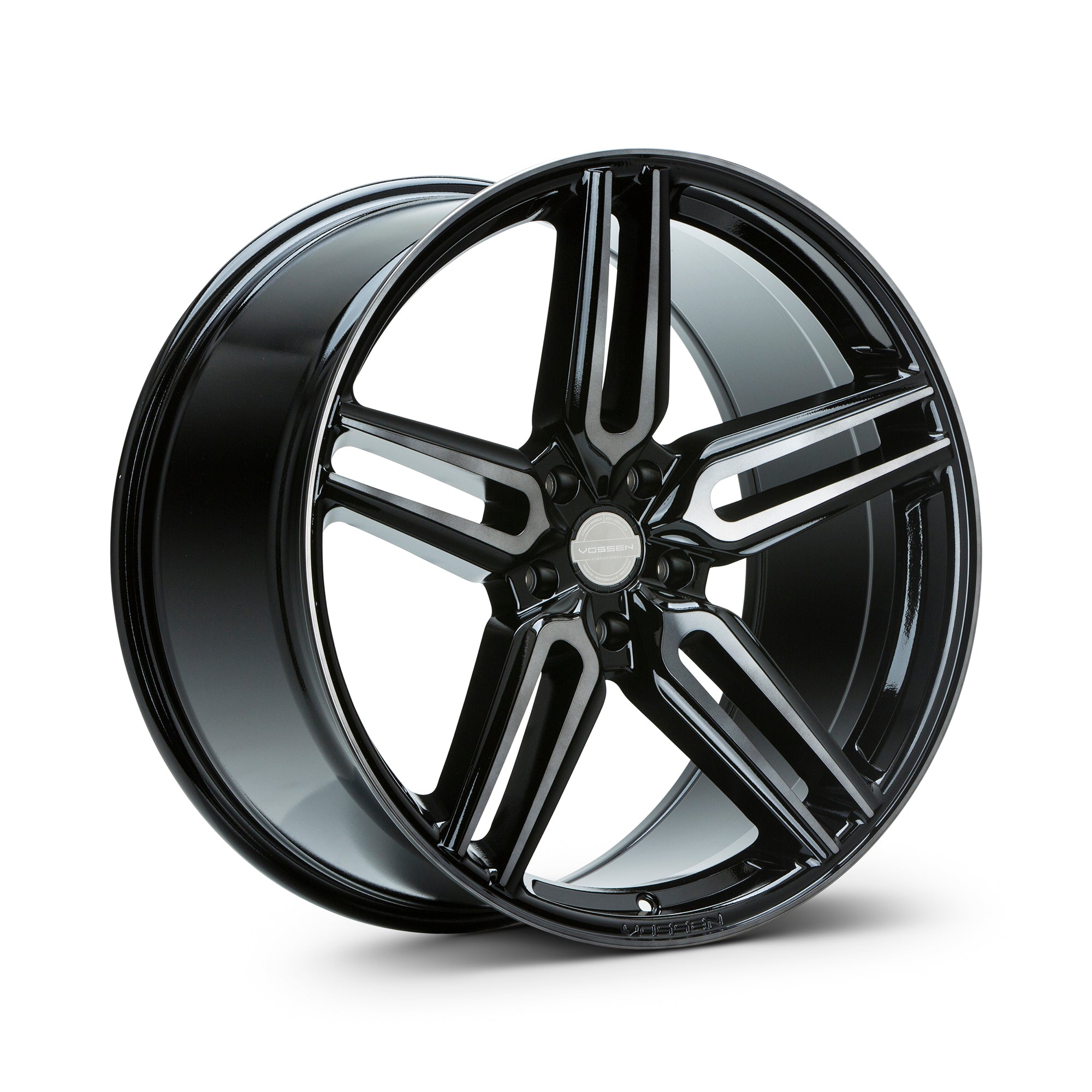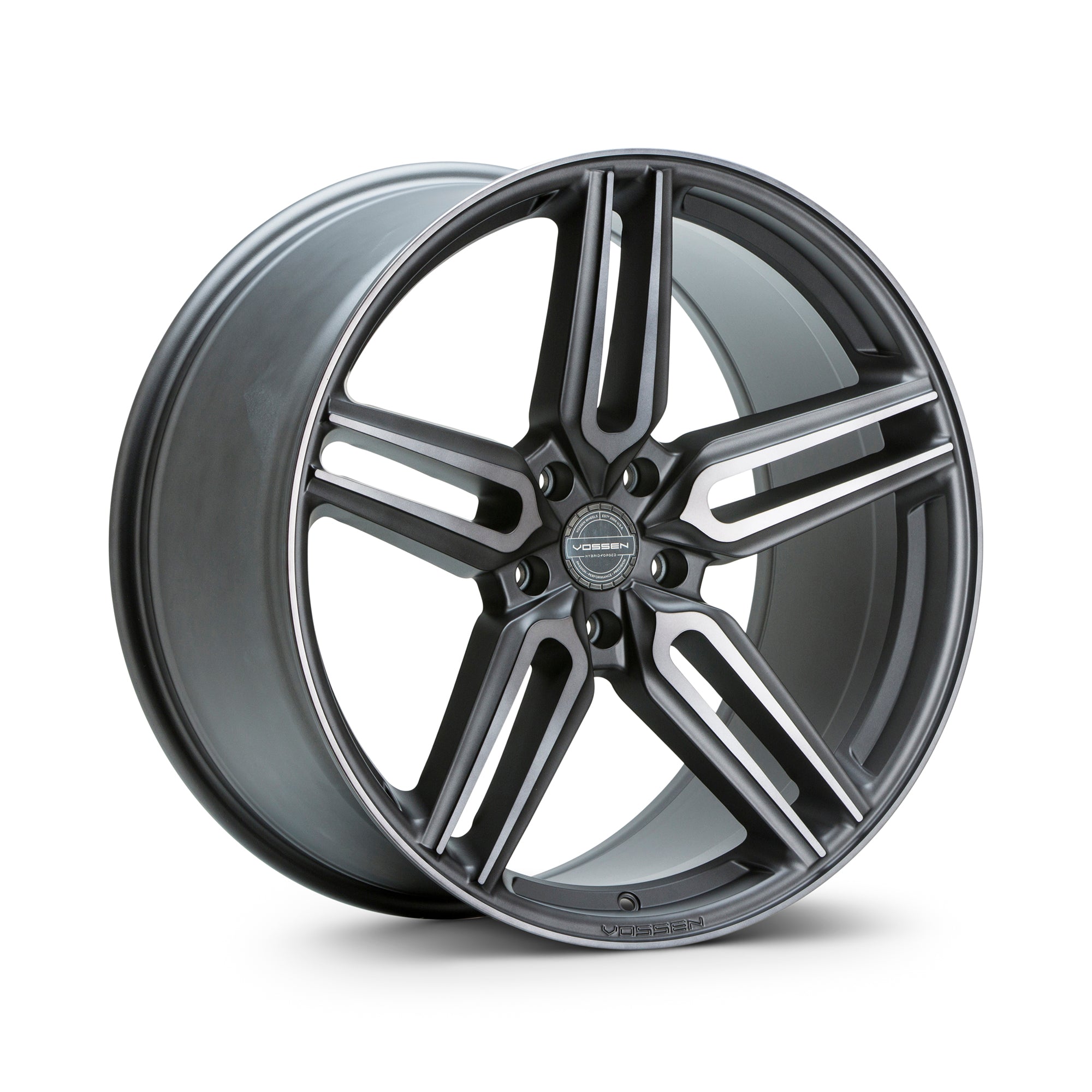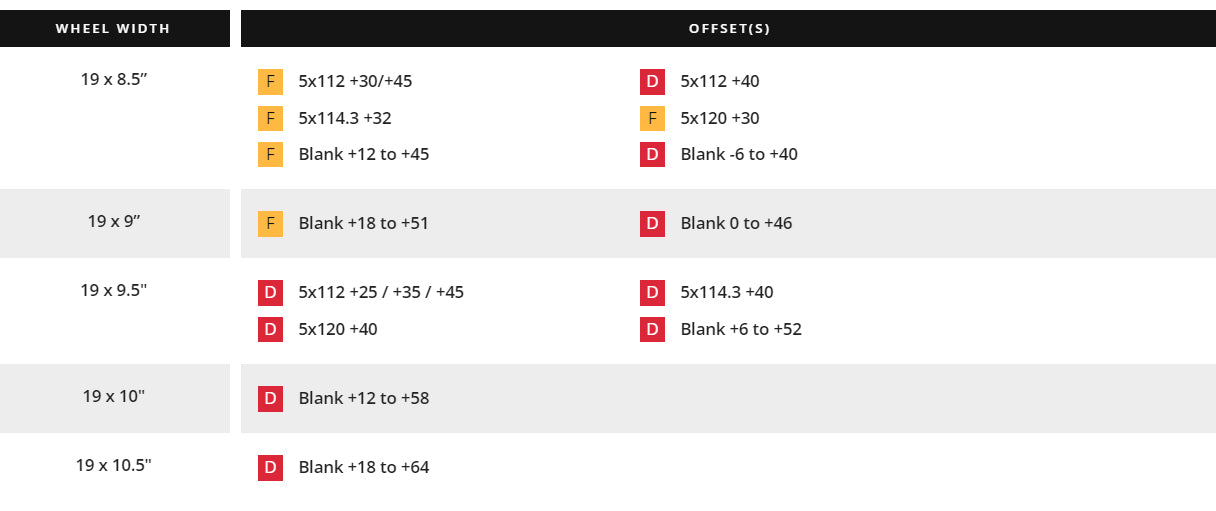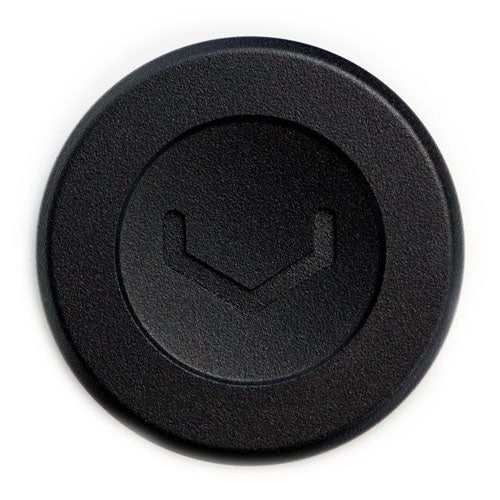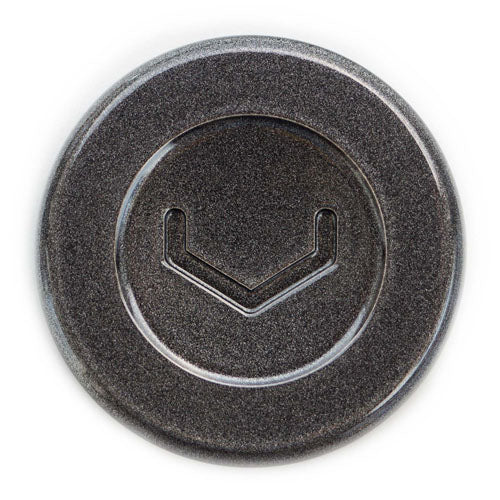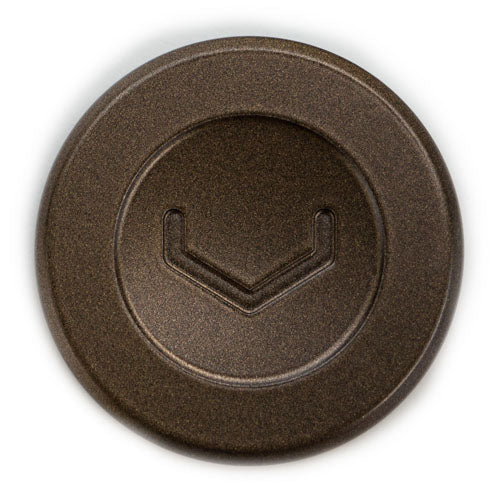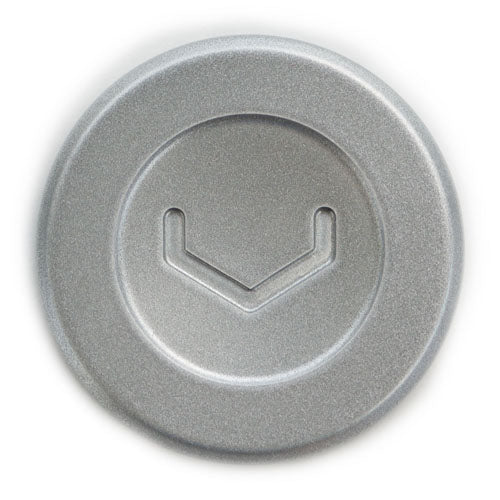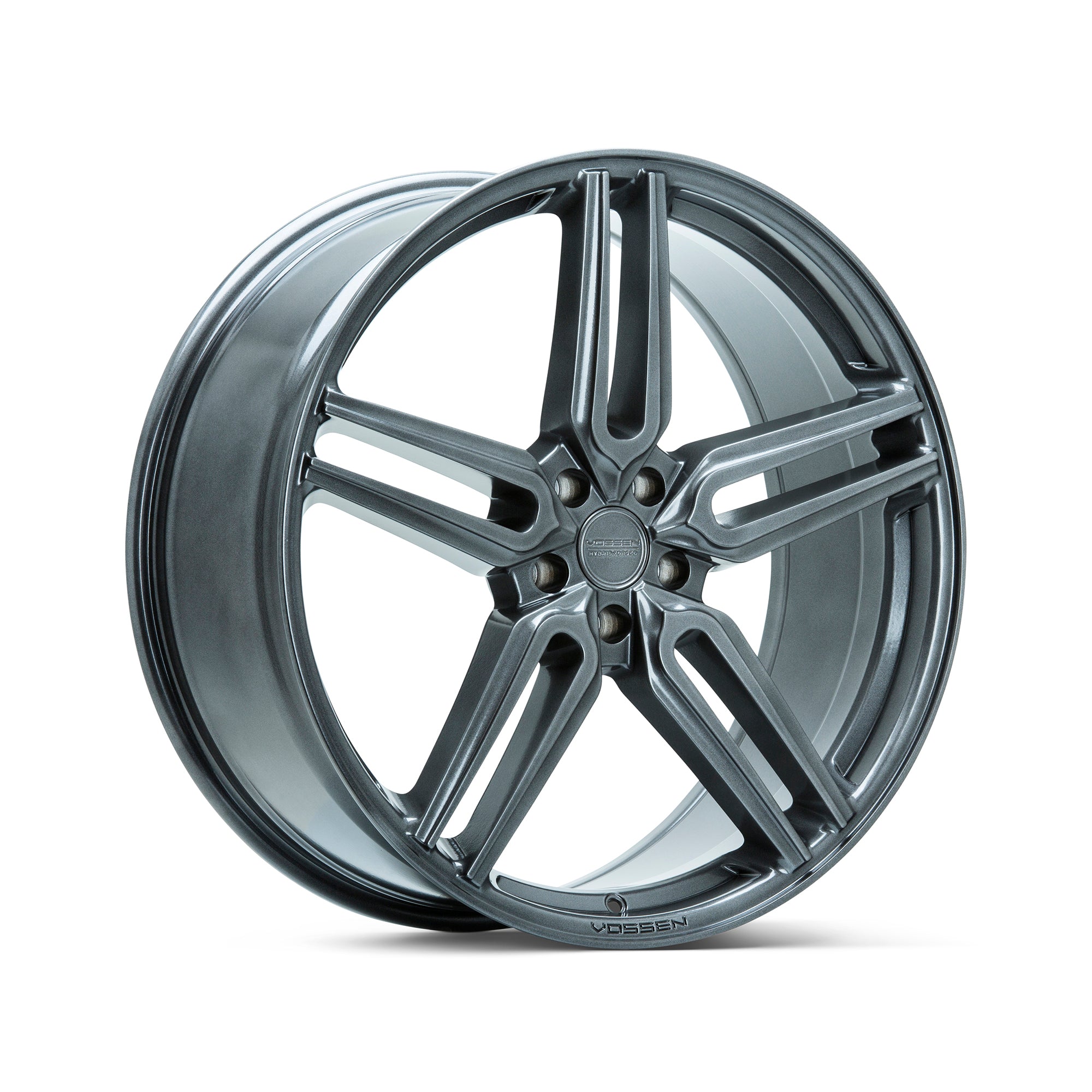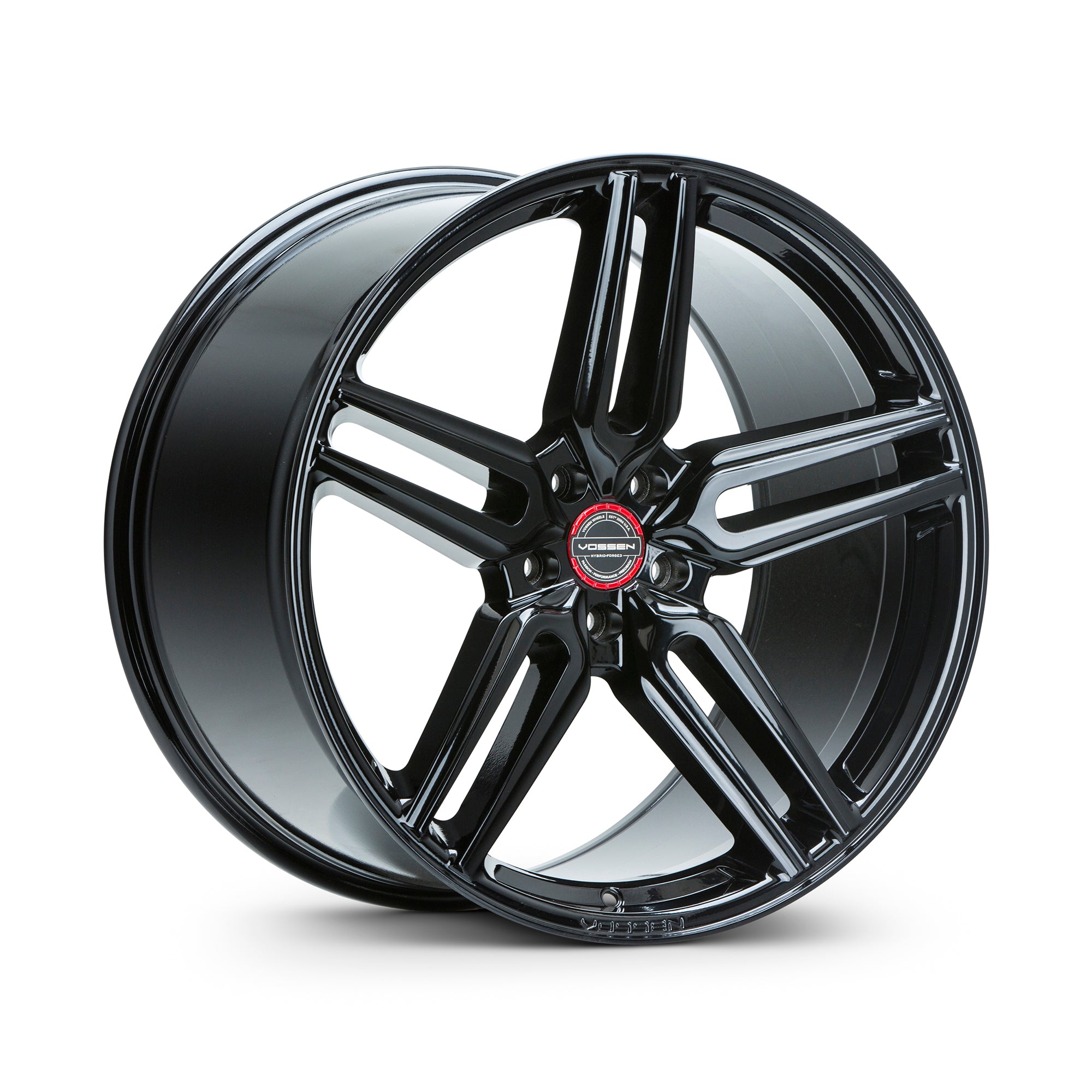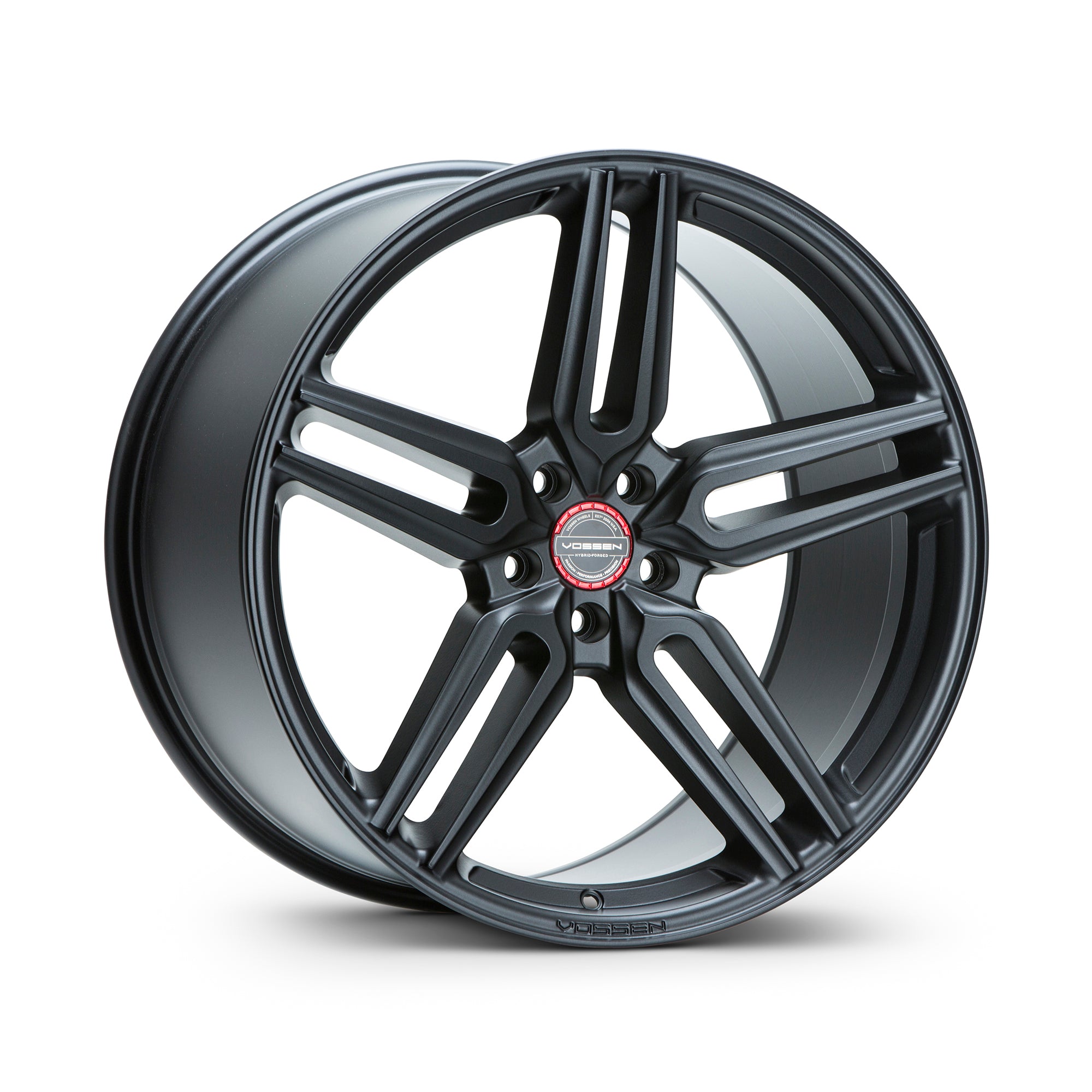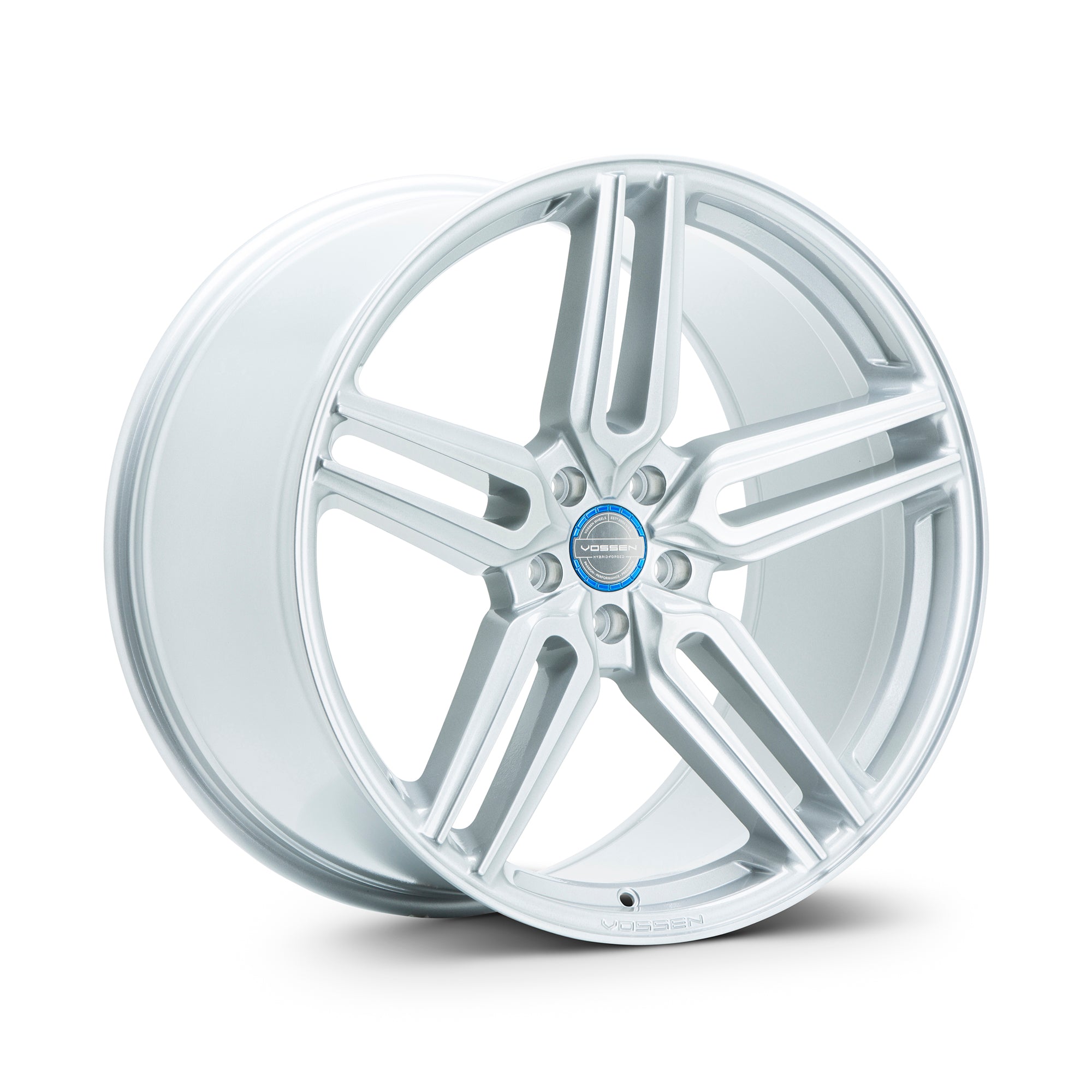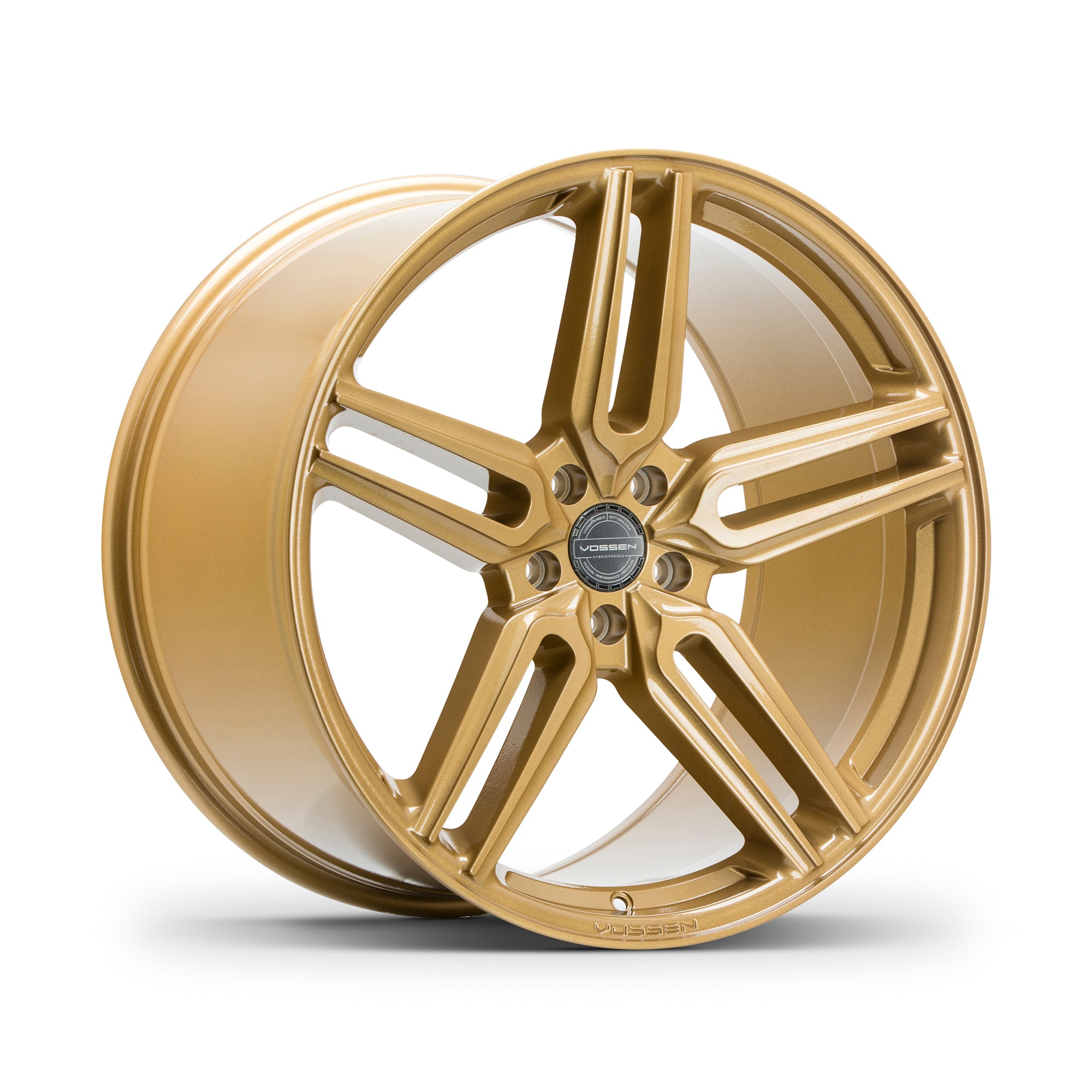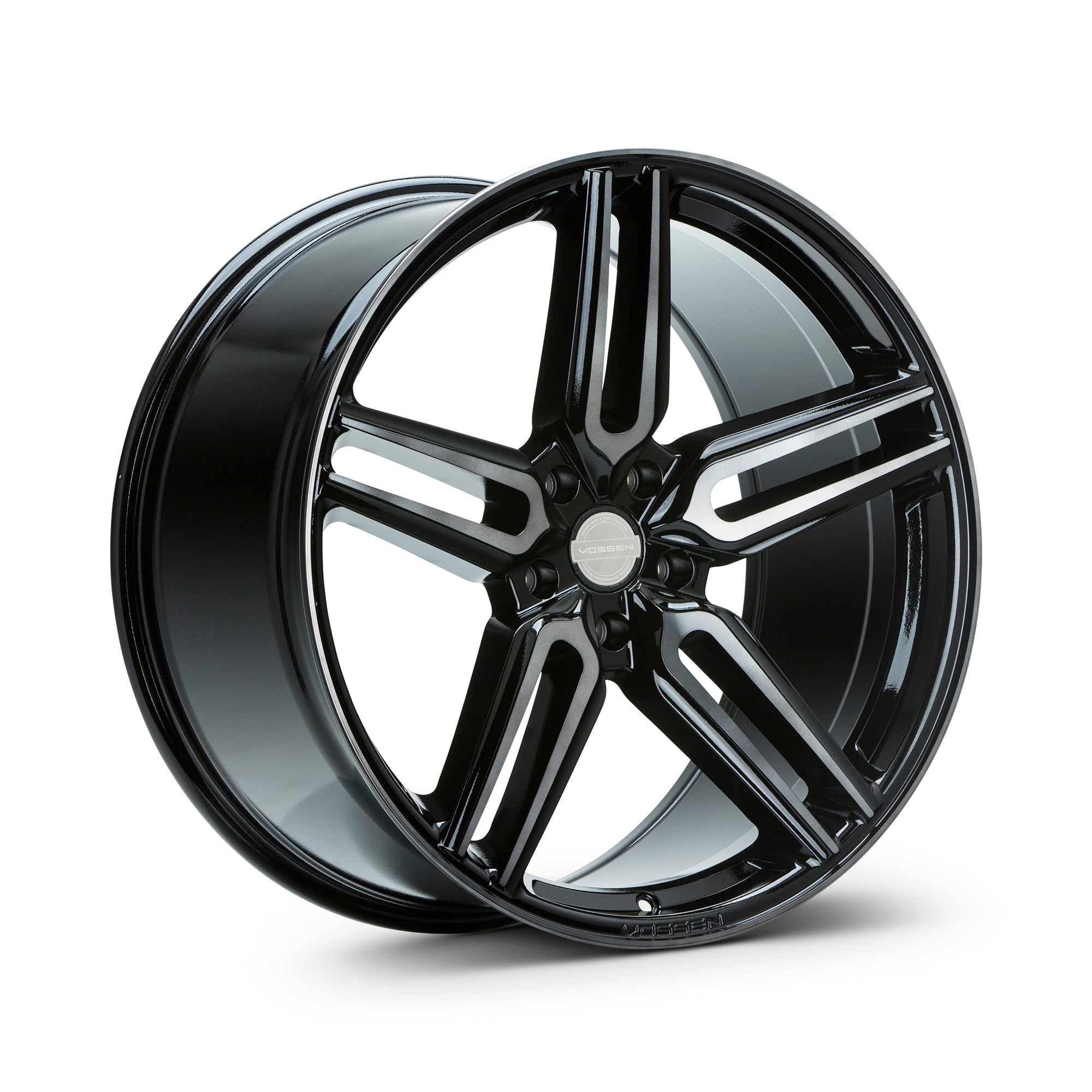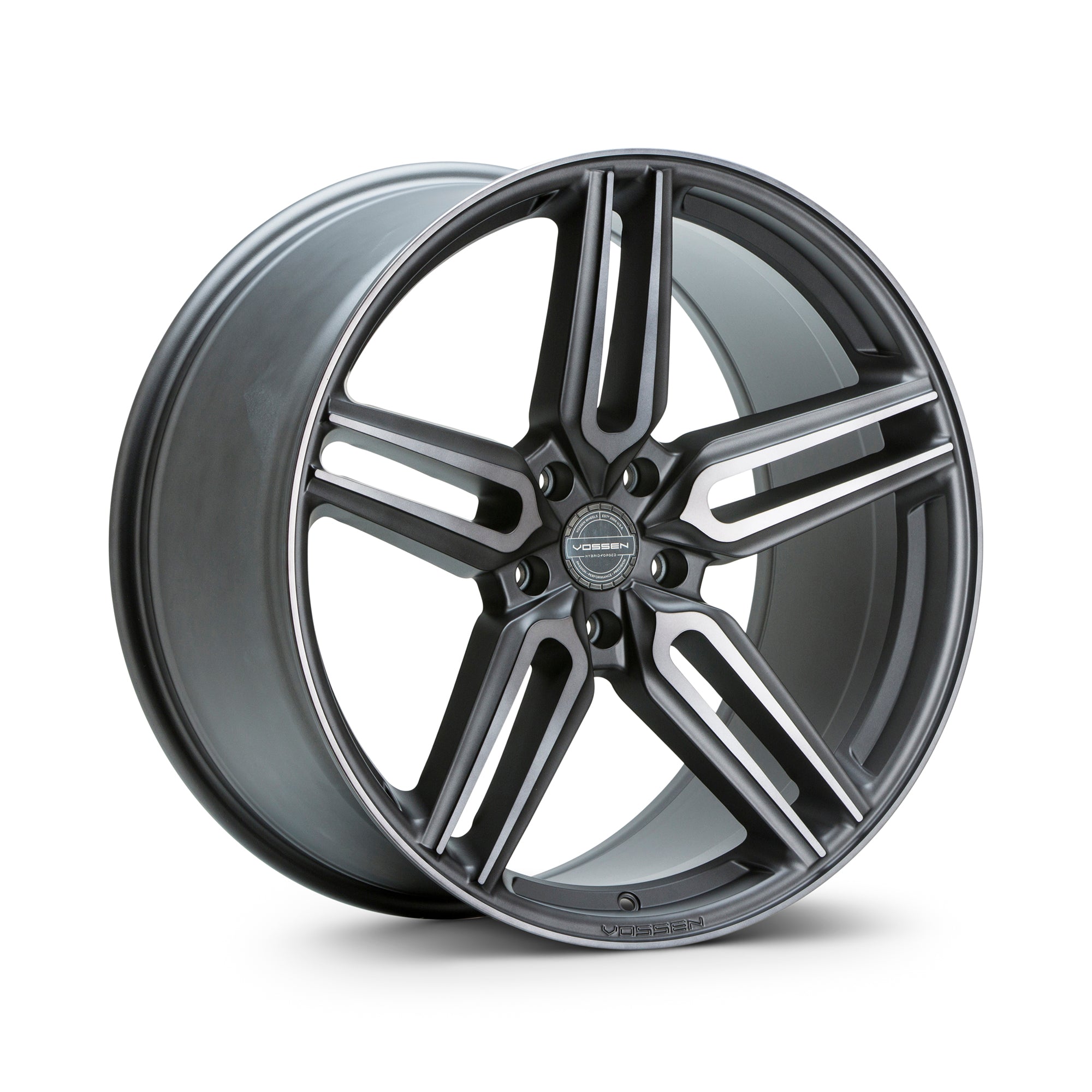 19" Vossen HF-1 Wheels - Set of 4
Item Specifications
Brand: Vossen Wheels
Model Name: HF-1
Wheel Sizes: 19x8.5, 19x9, 19x9.5, 19x10,19x10.5
Center Bore: 57.1 - 73.1  
Center Caps: 
Center Caps Included
Standard Finishes: Tinted Gloss Black | Tinted Matte Gunmetal 
Custom Finishes: Gloss Black, Satin Black, Matte Black, Satin Bronze, Satin Silver, Anthracite 
Bolt Pattern: OEM Vehicle Specs
Offset: Offsets will be chosen by the manufacturer to ensure proper fender flush fitment. *Please Email or Call if you would like to pick your offset. *
Availability: 
Please Email or Call to check availability 
The Vossen HF-1 Wheel, part of the Vossen Hybrid Forged Series, is inspired and modeled after its forged counterpart, the HC-1. Long, sleek spokes with machined faces point to an integrated hub, ready for any five-lug bolt pattern and offset thanks to the Hybrid Forged Process. Tinted Gloss Black and Tinted Matte Gunmetal are offered as standard finishes while 8 of the Vossen Forged solid finishes can be selected for a custom look and feel.